Today's Forecast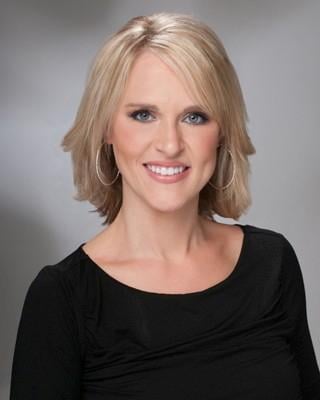 Another hot day across the Valley, as our Excessive Heat Warning continues today.
After 111º yesterday, we will see a repeat today with highs ranging from 110-114º.
There is more moisture moving across the state so although we won't see any rain, our humidity is on the rise.
Compounding the heat issue is the lack of overnight cooling, with another record warm morning low (92°) on Wednesday in Phoenix.
With this break in the storm action, here is an update on how rainy the 2014 monsoon has been so far:
Wickenburg: 2.24"
Deer Valley: 1.02"
Apache Junction: .75"
Scottsdale: .47"
Litchfield Park: .83"
Surprise: .43"
Phoenix (Sky Harbor): .06"
Normal rain for Phoenix for the monsoon so far is .97"
So when will those monsoon storms return?
A pattern more favorable for storms in the Valley appears to be re-establishing itself starting on Friday and really kicking in for the weekend. We'll just have to wait for it...
Meteorologist Katie Baker