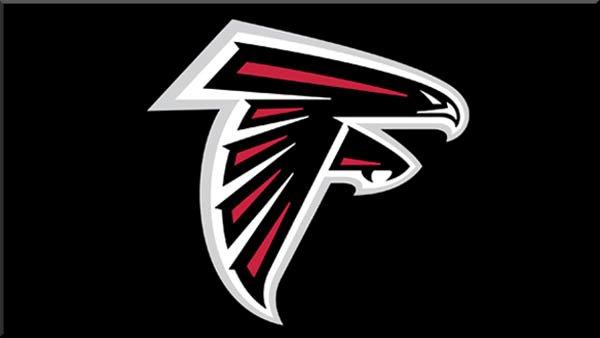 Updated:
Atlanta Falcons coach Mike Smith isn't sure when receiver Julio Jones will return to full speed.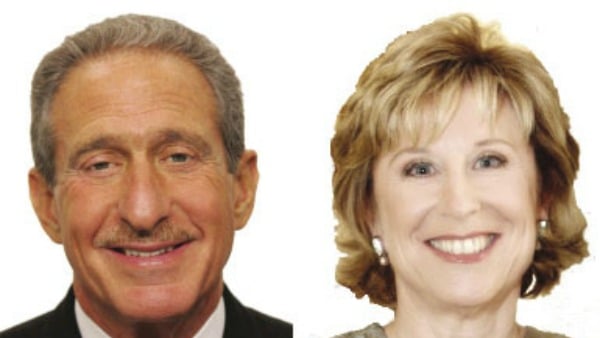 Updated:
The president of the Arthur Blank Family Foundation will take questions Wednesday night from people who live in the neighborhoods surrounding the future stadium that will be the new home of the Falcons.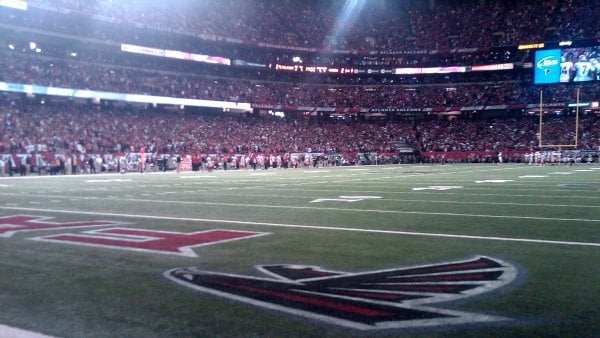 Updated:
City leaders want to know what you think about the Atlanta Falcons' proposal to build a new football stadium in downtown Atlanta.