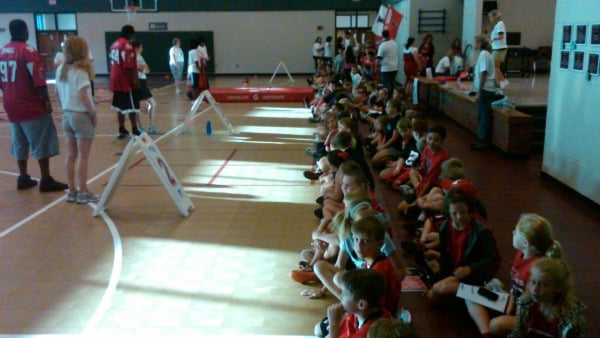 GAINESVILLE, GA (CBS46) -
Some players with the Atlanta Falcons spent Tuesday morning at Chestnut Mountain Elementary School in Gainesville, teaching students about football techniques and fitness.
The event was part of the Falcons' Gatorade Junior Training Camp, which is a program geared toward kids in the third through fifth grade.
Players on the team taught the students football skills to promote physical activity and proper hydration.
The Gatorade Junior Training Camp was developed by the Falcons to help fight against Georgia's high child obesity rate.
Copyright 2011 WGCL-TV. All rights reserved.