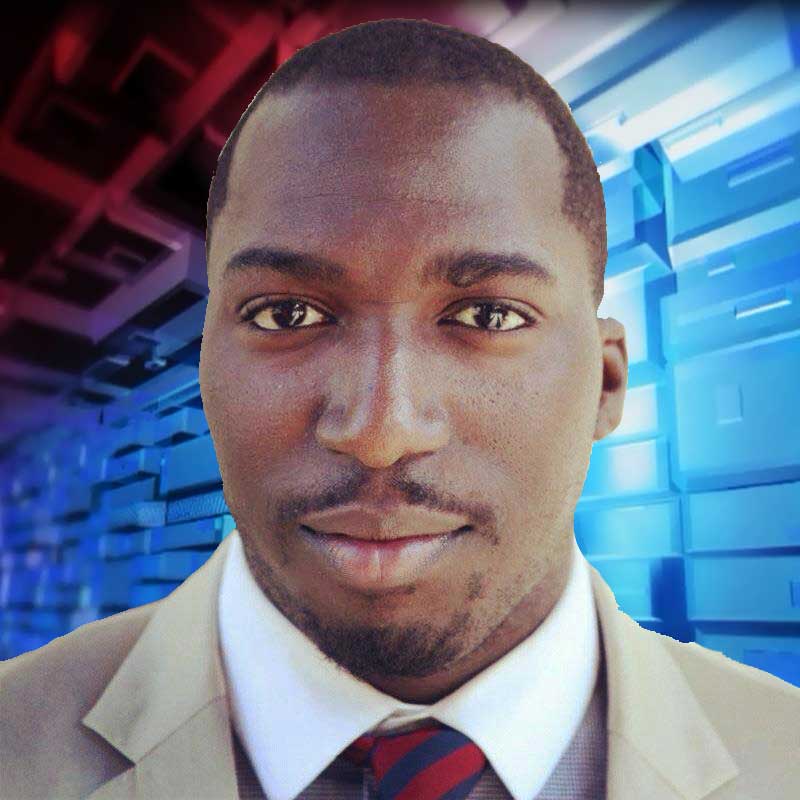 Brandon Gates joined the WFXG Fox54 News team in April 2013. A native of Charleston, S.C., Brandon is an alumnus of University of South Carolina and Columbia University's Graduate School of Journalism.
Brandon comes to WFXG with a variety of journalistic experiences. He's covered the Occupy Wall Street protests in New York, the Etan Patz case and Hurricane Sandy. Brandon was also a radio show co-host and columnist for the Teen Forum show while studying at USC. Internationally, Brandon has traveled to Italy reporting on African Catholics studying to become priests. Brandon spent time at KVVU in Las Vegas as an intern and was a campus correspondent for CNN University.
When Brandon isn't reporting, he loves listening to music with special interest in his favorites Sarah Vaughn and Louis Armstrong, but varying as far as Leontyne Price and Earth, Wind and Fire. Brandon also enjoys playing tennis, watching black and white films and, above all else, cheering on his beloved University of South Carolina Gamecocks.
Contact Brandon with any story ideas or comments by e-mail at bgates@wfxg.com.
Facebook: Brandon Gates
Twitter: @TheBGates