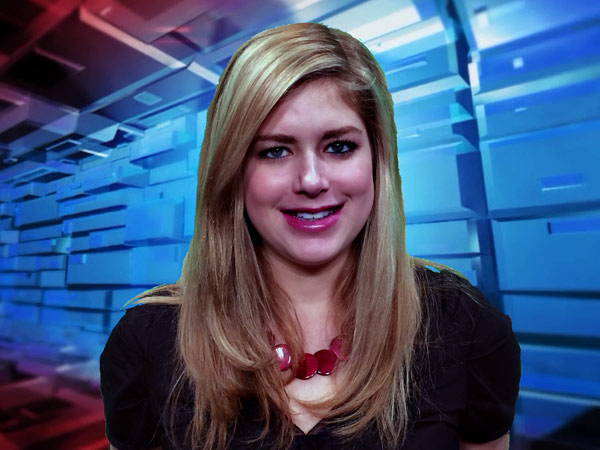 Katy joins WFXG as a multimedia journalist.
A Charlotte native, she graduated from the University of South Carolina with a major in broadcast journalism and a minor in theatre.
She interned for WSOC-TV in Charlotte, N.C. and graduated a semester early from USC. Follow Katy on Twitter @katysoltWFXG, on Facebook or e-mail her at ksolt@wfxg.com.