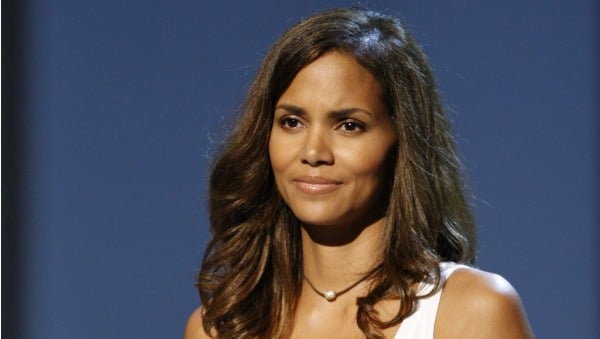 Halle Berry took the #5 spot on McAfee's list (Photo source: CNN)
NEW YORK (CBS46) -
McAfee, an internet security provider, has released 2012's top 10 riskiest celebrities to search for on the web.
In the study, McAfee researchers found celebs who were connected to the worst "bad links" on the web, or links that led internet users to viruses, malware and sites that stole personal information or passwords.
Here are the top 10:
1. Emma Watson
2. Jessica Biel
3. Eva Mendes
4. Selena Gomez
5. Halle Berry
6. Megan Fox
7. Shakira
8. Cameron Diaz
9. Salma Hayek
10. Sofia Vergara
Researchers found that links for Emma Watson, who took the number one spot from Heidi Klum, had a 12 percent chance of clicking through to a site that tested positive for phishing, spyware, or spamming.
To read more on the study, click here.
Copyright 2012 WGCL-TV (Meredith Corporation). All rights reserved.