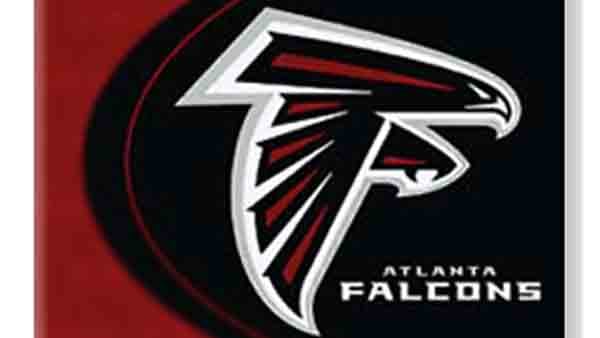 ATLANTA (CBS ATLANTA) -
A deal has been reached.
Georgia World Congress Center Authority Board of Governors authorized a binding memorandum with the Falcons for a new stadium on the Georgia World Congress Center campus.
This memorandum paves the way toward the opening of a new multi-purpose stadium in 2017.
Falcons owner Arthur M. Blank said many options were explored in arriving at a solution that serves the best interests of all involved.
"This agreement provides for an iconic asset to be added to the downtown Atlanta landscape with the only public funding coming from the same portion of the hotel-motel tax that was used to fund the Georgia Dome," said Blank.
Following today's approval by the GWCCA Board of Governors, next steps include consideration and approval by the Atlanta City Council and the Board of Directors of Invest Atlanta.
Approximately 80 percent of the cost of stadium construction will come from the Falcons and other private funds, versus 100 percent public funding for the Georgia Dome.
Click here to read the full release from The Atlanta Falcons.
Copyright 2013 WGCL-TV (Meredith Corporation). All rights reserved.