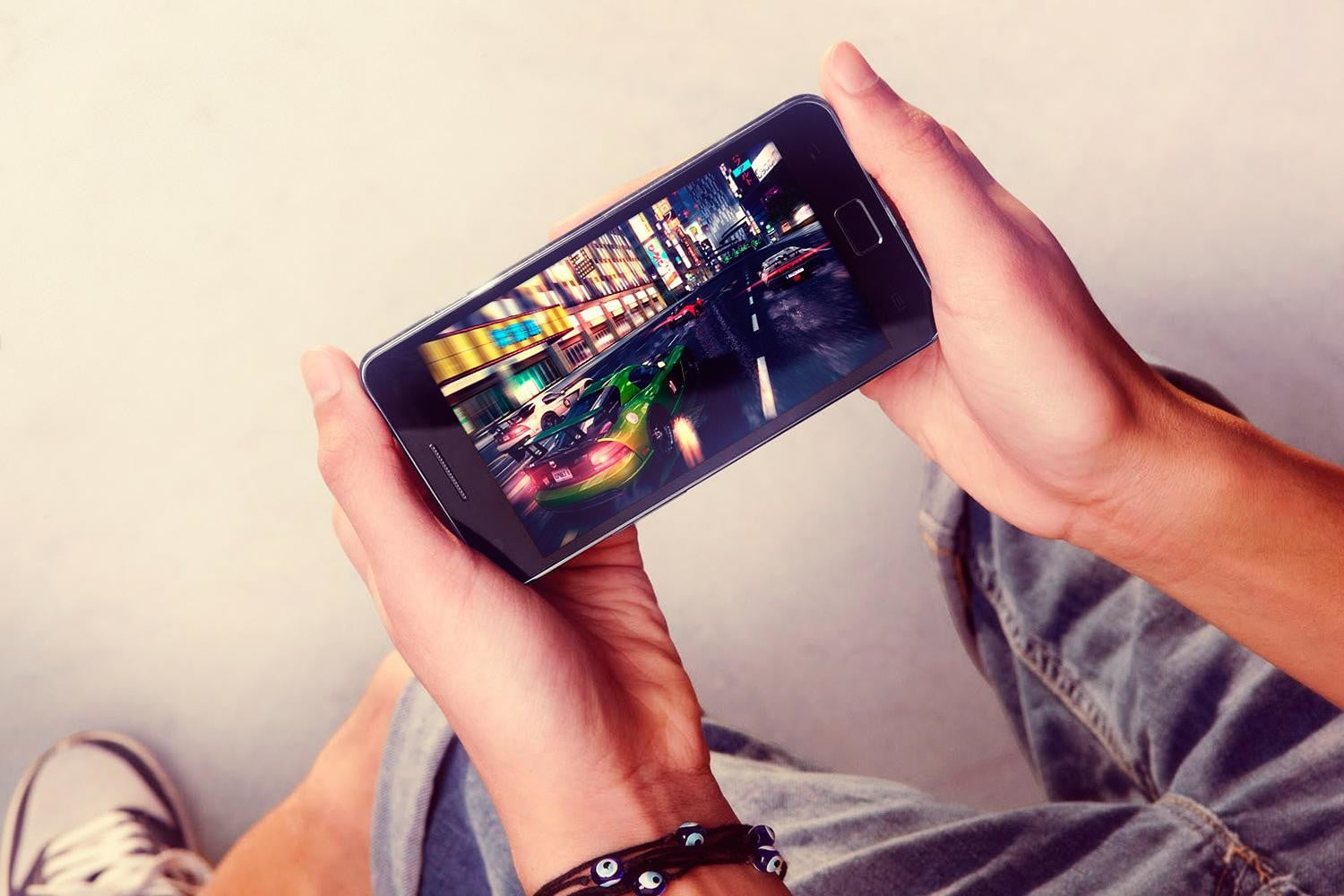 By Simon Hill
While Apple's iOS arguably has a better game selection, Android has grown considerably over the past few years. Here, we've compiled some of the best Android games that are currently on the market.Some are free and others cost a few bucks, but all of themprovide an entertaining experience on the go. And given that there are hundreds of thousands of titles spanning a range of genres — role-playing, platforming, sports, etc. — we decided to break them down into distinct sections for your perusal. Now, if only everything in life was as simple as choosing a game for your evening commute.
New to the Android ecosystem? If so, feel free to peruse our guide on how to switch from iOS to Android, along with picks for thebest Android apps.
Action and adventure games
Racing games
First-person games
Role-playing games
Arcade
Platformers
Endless Runners
Puzzle and word games
Strategy games
Sports games

helps readers keep tabs on the fast-paced world of tech with all the latest news, fun product reviews, insightful editorials, and one-of-a-kind sneak peeks.