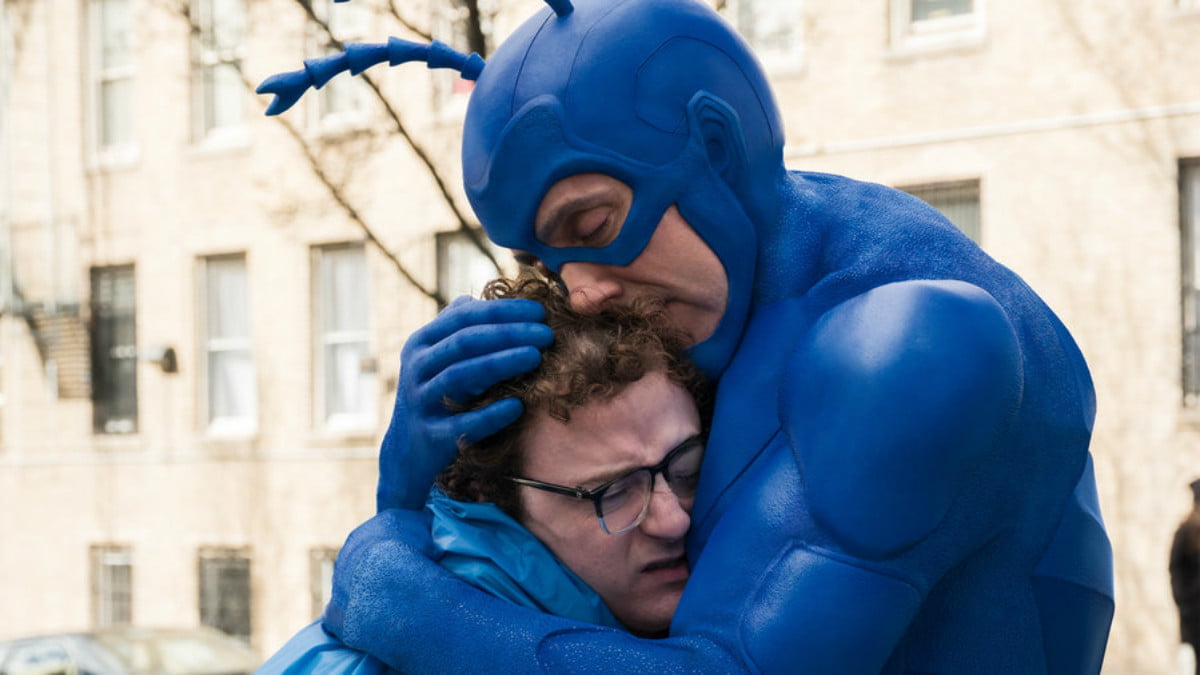 By Parker Hall
Amazon's Prime Video service has come a long way since it first started offering free movies and TV shows to Prime members just seven years ago. What was once a pretty scant catalog has since grown into an offering formidable enough to take on the likes of Hulu and Netflix — especially if you're in possession of an Amazon Fire TV.
With the inclusion of popular HBO and BBC programs,alongside a growing list of original content,Amazon now has something to offer nearly every TV fan. If you're looking for a new show to binge but aren't quite sure which is right for you, just browse through our list of the best Amazon Prime TV shows. After all, there's much more to Amazon Prime than free shipping.
Amazon Prime is great, but it's not the only streaming service out there. We've also put together lists outlining thebest Netflix moviesand shows, and the best moviesand shows on Hulu.
Drama
Comedy
Sci-Fi and fantasy
Kids and family
Reality TV and documentaries
The Grand Tour
For years, the trio of Jeremy Clarkson, James May, and Richard Hammond drove cool cars and clowned around with each other on the BBC's Top Gear. Despite their departure from that series, however, the good times keep rolling on The Grand Tour, which reunites the three snarky hosts for a show that is very similar in format to Top Gear. Episodes often feature studio segments and test drives on the show's test track, the "Eboladrome."
As with Top Gear, the best episodes are the ones where the hosts venture to foreign lands, testing unique vehicles on unfamiliar terrain. For car enthusiasts or Top Gear fans not satisfied by that show's new hosts, The Grand Touris a welcome return to form.
Ocean Mysteries with Jeff Corwin
Follow along with noted conservationist Jeff Corwin as he dives into a new subject of ocean research in each episode. This series is famed for its depth of research and concern for the well-being of ocean life. It also made a splash with critics, having won multiple Emmys since it first aired in 2011.
Eat The World with Emiril Lagasse
This Emmy and James Beard Award-nominated show follows celebrity chef Emiril Lagasse around the world, where he meets up with friends and fellow chefs to discuss and taste some of the culinary world's hottest flavors. Season 1 sees Lagasse tour Sweden, China, Spain, South Korea, Italy , and Cuba.

helps readers keep tabs on the fast-paced world of tech with all the latest news, fun product reviews, insightful editorials, and one-of-a-kind sneak peeks.