FBI: Top-10 most wanted fugitive recently seen in Mt. Pleasant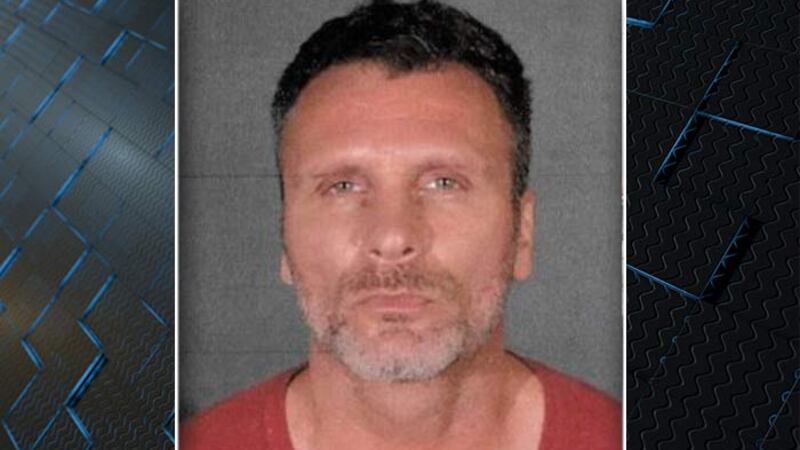 Updated: Nov. 5, 2018 at 12:12 PM EST
MOUNT PLEASANT, SC (WCSC) - The Federal Bureau of Investigations confims that a top-10 most wanted fugitive out of Los Angeles, California was recently seen in Mount Pleasant.
Greg Alyn Carlson, an alleged sexual predator wanted for armed sexual assault, was added to the top 10 list in September. Agents received information that Carlson was seen in Mount Pleasant two weeks ago because he has ties to the area. An additional investigation was started, but Carlson hasn't been located.
He was last seen in a late model white Hyundai Accent that he had been driving on previous occasions. At this time, investigators has reason to believe he may also be traveling in North Carolina, Georgia, Florida, Alabama and Texas or may have even crossed the border into Mexico.
A reward of up to $100,000 is being offered in exchange for information leading to Carlson's arrest.
Anyone with information on Carlson's whereabouts should call 1-800-CALLFBI (225-5324) for the Major Case Contact Center.
Copyright 2018 WCSC. All rights reserved.