Child Services comments on family charged in Effingham death investigation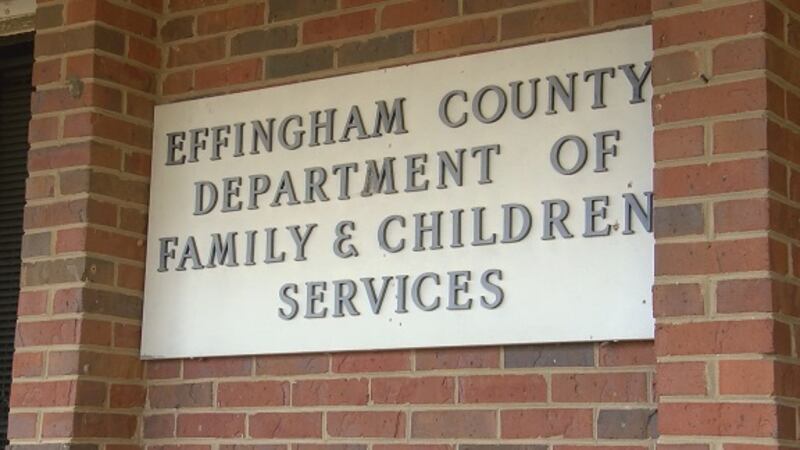 Updated: Jan. 23, 2019 at 6:22 PM EST
EFFINGHAM COUNTY, GA (WTOC) - We've received an update in a horrific case out of Effingham County where two teenagers were found buried.
The county coroner identified the bodies of 14-year-old Mary Crocker and her brother Elwyn Crocker, Jr., also 14, at the time of his death.
Wednesday, we heard from the Division of Family and Children Services about its role in documenting concerns with the Crocker family. Shelia Dease-Dinkins with DFCS says the alleged victim in the case was Elwyn Crocker, Jr., having been abused by his uncle. DFCS met with the family, provided support, and they went through family counseling.
"Once they worked through their case plan, they were thriving. They were working through, so therefore we closed our case because there was no longer a need for us to be in that family's life," she said.
Dease-Dinkins says there was another incident involving the family that was brought to their attention in 2017, but it had happened a year earlier, and was deemed historical. We have an open records request in to find out exactly what that was, but Dease-Dinkins says the decision not to intervene again was the right one. However, as the death investigation into the Crocker children's deaths opened last month, that prompted DFCS to take a closer look at what they could do differently.
"Our agency, they are examining our policies," she said. "Anytime you have something to take place, you definitely want to look back and see if there is anything that we need to do to strengthen our policies. Not saying we did anything wrong at the time, because we did follow our agency's policies, but we can definitely take a look to see what we need to add to further strengthen our role as a child welfare agency."
We spoke to a past neighbor of the Crocker family on Wednesday, who says when he learned that the bodies were those of Mary Crocker and her brother, Elwyn Crocker, Jr., he felt sick.
We're not naming the man, but he was a former neighbor in the Brothers Keepers Community. He says his daughter was close to Mary Crocker, and that he knew all three children. He tells us he never had any issues with the children or the parents - Elwyn, Sr. and stepmother, Candice Crocker, but that the feel around the neighborhood was that there was a little something "off" about the family.
Now, Candice Crocker, her mother - Kim Wright, and Elwyn Crocker, Sr. are charged with concealing the death of another and first degree cruelty to children. Wright's boyfriend, Roy Anthony Prater, faces all the same charges, and Mark Wright - Candice Crocker's brother - faces a charges of first degree cruelty to children.
Knowing now what happened to Elwyn, Jr. and his sister, Mary, the former neighbor says he thinks back to the opportunities missed that could have saved their lives.
"It was the people that were quick to try and say they were weird and they should have asked, 'what's making them weird?' There's got to be something going on, because you'd rather be wrong than something like this happening. Even if it does upset the family, you can still, at least they know you're thinking of their child. It wasn't only the system, it was a lot of things that let them down."
Copyright 2019 WTOC. All rights reserved.