Memorial set for Saturday to honor lives of Crocker children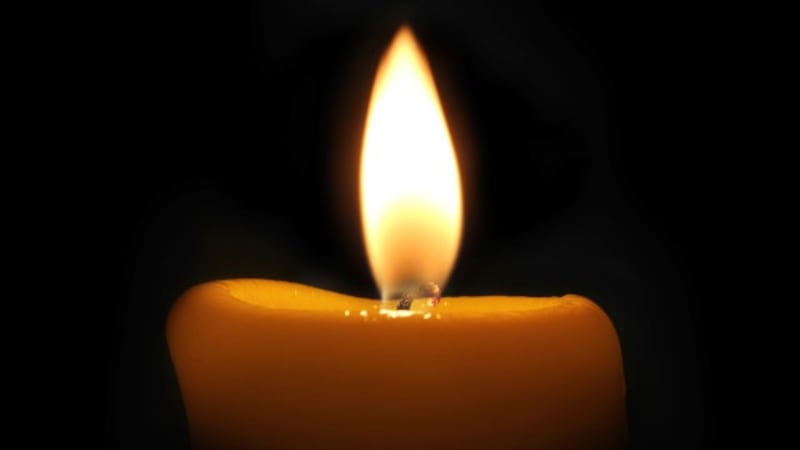 Updated: Feb. 8, 2019 at 2:19 PM EST
SPRINGFIELD, GA (WTOC) - The Effingham County community will gather to honor the lives of Mary and Elwyn Crocker Junior this weekend.
The siblings were found buried in the yard behind their family's Effingham County home in December. Mary Crocker, 14, had been buried there for months and her brother, Elwin Crocker Jr., hadn't been seen since 2016 and may have been buried there for years.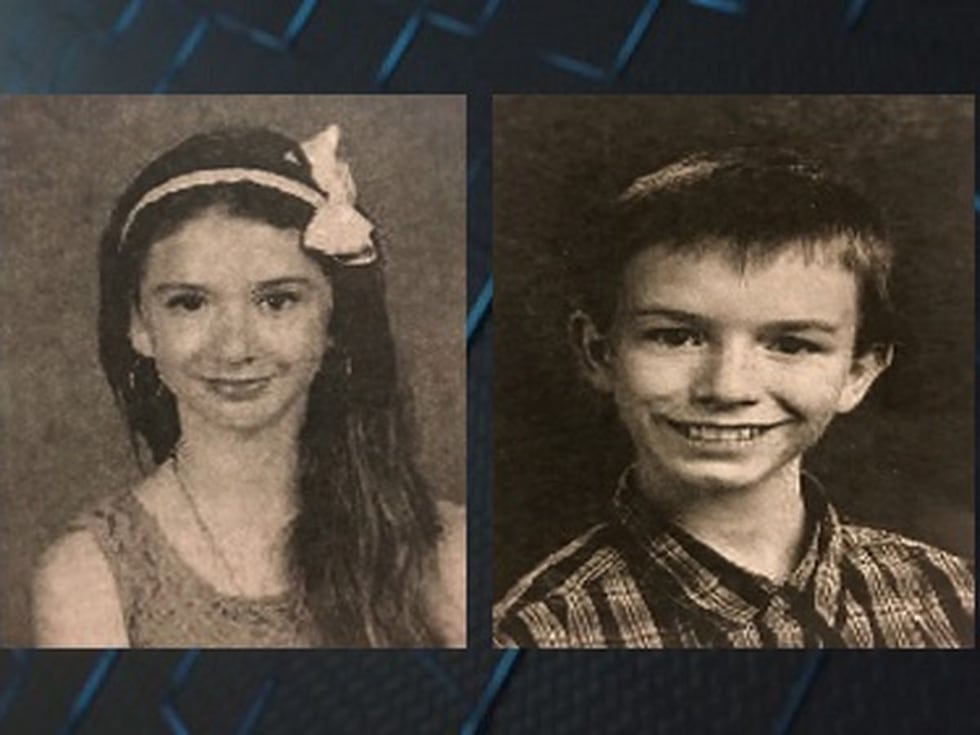 The memorial will begin at 6:30 p.m. on Saturday, Feb. 9 at Bakers Pond in Springfield. Attendees are asked to bring a flashlight or a cell phone.
Copyright 2019 WTOC. All rights reserved.