City of Savannah turning empty lots into tree nurseries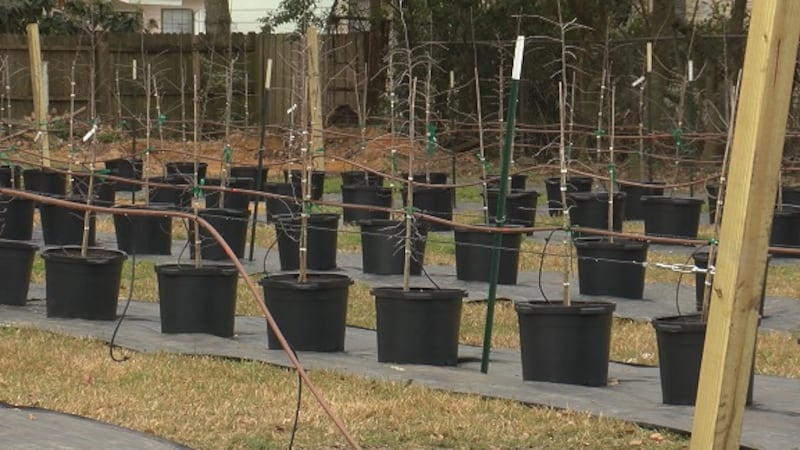 Published: Feb. 11, 2019 at 6:19 PM EST
into tree nurseries.
The first empty lot to be converted is located at the Savannah Entrepreneurial Center on East Gwinnett Street. Funded by a "Green Infrastructure to Green Jobs" grant, the pilot project will seed and nurture more than 500 trees. The trees will ultimately take root throughout the city in the next few years.
"It's got three main goals. One is we are educating the public and engaging the youth on the importance of trees in our community. Second is we're building workforce development skills through some of our workforce who are either unemployed or underemployed on arbor care, landscape management, and horticulture. Third, we are focused on promoting and building up our tree canopy which everyone loves so much in Savannah," said Nick Deffley, Sustainability Director, City of Savannah.
An official "green" ribbon cutting for the first tree nursery will take place on Wednesday, Feb. 27 at 10:30 a.m. It will be held at the Savannah Entrepreneurial Center.
Copyright 2019 WTOC. All rights reserved.