Two Springfield businesses awarded grants through city's facade grant program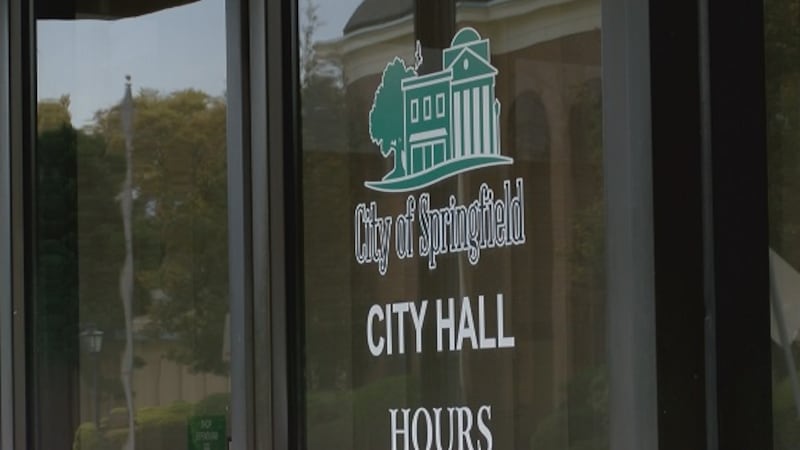 Published: Apr. 1, 2019 at 6:21 PM EDT
SPRINGFIELD, GA (WTOC) -Some businesses in Springfield will be getting a face lift with the city's assistance.
That's all thanks to the city's facade grant program.
Community development director Erin Phillips said the entire grant program is funded indirectly through the city.
The maximum amount of money a business can get for the facade program is $2,500 with an entire budget of just over $4,800.
Phillips said it's important for the city to have programs like this because they are trying to create the best environment for businesses to become economically successful.
She said they only issue the grants once a year and qualified businesses are approved through a predetermined criteria which usually takes three to four months.
"The DDA set that up before they ever looked at any of the applications of what did they feel like were things that would have the biggest impact on Springfield," Phillips said. "There is a scoring chart and you get 20 points and the points come from different things, such as do you provide public seating, do the aesthetic improvements in landscaping compliment the city's streetscape projects, does the improvements increase seating capacity, do the improvements increase the aesthetic value of the building, will they get the business more patrons because these improvements, little things like that."
Applications for the 2020 grant cycle will start being accepted in the fall.
The two businesses receiving grants are Home 20 Customizable Designs and the owners of 108 Laurel street.
The grant will be for things such as painting, landscaping, doors, windows and roof repairs.
Copyright 2019 WTOC. All rights reserved.