12 dogs make 'freedom ride' to New York to join their new families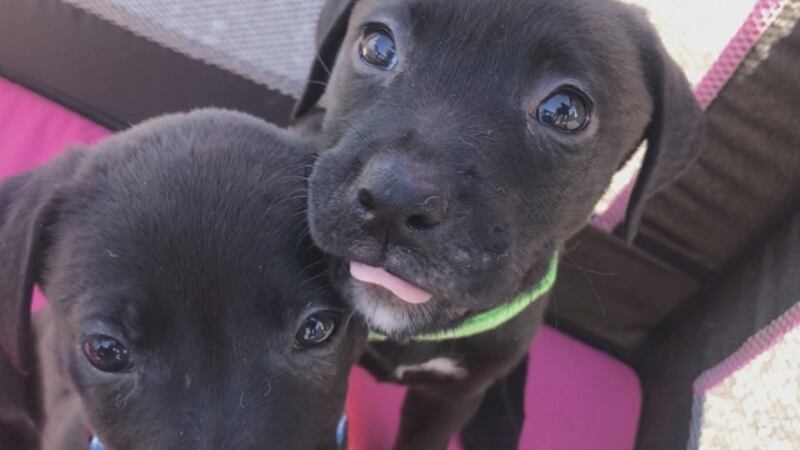 Updated: Apr. 10, 2019 at 7:11 PM EDT
JASPER COUNTY, SC (WTOC) - Twelve dogs will soon have new homes after making a flight to New York.
It's a happy ending to a sad story. They are calling the new rescue effort "the freedom ride" because the dogs are free to live long healthy, happy lives.
The Palmetto Animal League took part in the multi-state rescue mission to save three adult dogs and nine puppies from being euthanized.
"To know that we were able, in two weeks time, to be able to become a part of a process where 10 dogs will now have amazing lives even if it means being in New York and we'll never see them again, it's heartbreaking but it's an amazing experience," said Cheryl Twillman, animal foster mom.
The dogs are normally taken by van to other states. Wednesday was the first time the group used a plane to transport the pets. Some of the people who watched the dogs fly off are frequent foster owners to animals. They say it's a gift to them and an even greater gift to the animals.
Cheryl Twillman fostered the puppies. She says it was hard to let them go even though she only had them for two weeks.
"These puppies would run to me when I walked into the room. I would get swarmed by them. I became their other mom. I know that if it weren't for this process, they wouldn't have a life or a home," she said.
Copyright 2019 WTOC. All rights reserved.