Hilton Head Island teen convicted of 2015 murder of another teen in broad daylight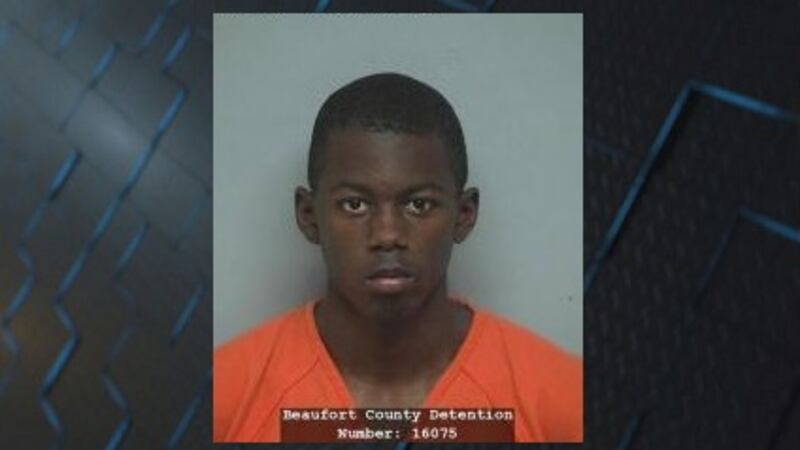 Updated: May. 9, 2019 at 6:05 PM EDT
HILTON HEAD ISLAND, SC (WTOC) - The 14th Circuit Solicitor's Office says a Hilton Head Island man accused of shooting a 17-year-old in Coligny Circle in broad daylight has been convicted of murder.
Officials say 19-year-old John Ira Duncan III was found guilty by a Beaufort County General Sessions Court jury in the killing of Dominique Williams back in July of 2015. It took only 11 minutes for the jury to reach its verdict.
Duncan was sentenced to 37 years in prison. He faced 30 years to life after his conviction in May. The sentencing was delayed so that Duncan could be evaluated by a defense psychologist, according to the Fourteenth Circuit Solicitor's Office.
"John Duncan walked up to Dominique Williams, put a gun in his face and pulled the trigger," 14th Circuit Solicitor Duffie Stone said in a release. "There was no argument, no fight, no struggle."
Officials say Duncan was a 15-year-old juvenile when the shooting took place, but a judge ruled in 2017 that he should be tried as an adult.
Copyright 2019 WTOC. All rights reserved.