Bluffton Town Council one step closer to adding e-cigarettes, vapes to 'no smoking' ordinance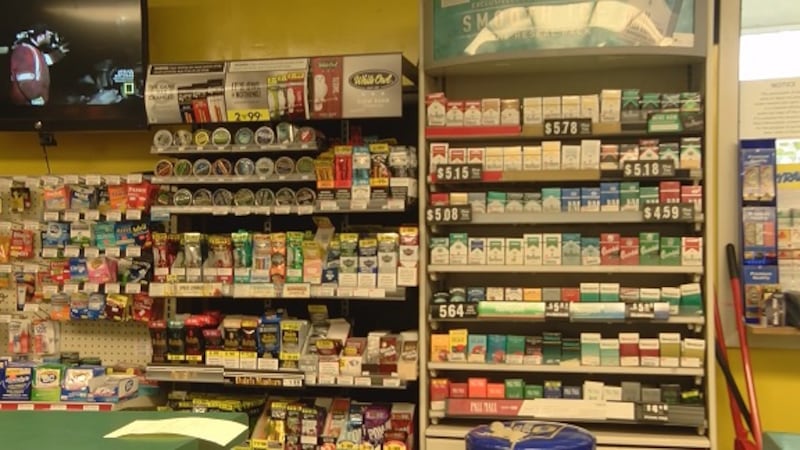 Published: Jul. 9, 2019 at 11:28 PM EDT
BLUFFTON, Sc. (WTOC) - If you are walking around in a Bluffton park or at a boat dock, you might need to start leaving your e-cigarettes at home.
E-cigarette sales in the United States have increased over the years, making it a $3.6 billion dollar industry. Bluffton Town Council took one step closer to adding e-cigarettes and vaping to their no smoking ordinance in some public places.
For the most part, they are clarifying that now where you can't smoke cigarettes, you can't vape either.
If the ordinance change passes in August, all signs in public parks and docks that now say 'no smoking' will change to 'no smoking' and 'no vaping.' That includes the use of all e-cigarettes.
"The 'no smoking' signs that you see in a lot of these public places only talk about smoking cigarettes, and vaping is a loophole," said Mayor Lisa Sulka, Bluffton.
Mayor Sulka says the Lowcountry Alliance for Healthy Youth pointed it out to city staff. They decided this language change needed to come with the change in trends.
"What you are doing affects people around you, and so many of our residents don't smoke and they don't vape, but if you are around someone like that, it is harmful."
Almost all Bluffton public parks and docks have a smoking ban, but a few are "silent" on the issue, meaning there's no specific rule against it. Right now, those two exceptions are Palmetto Bluff Dock and Oyster Factory Park.
"Council was very specific about not allowing smoking at parks with playgrounds, but in other areas, I believe they requested they remain silent so as not to have any regulations for us to enforce," said Bluffton Town Manager, Marc Orlando.
Copyright 2019 WTOC. All rights reserved.