Zunzi's offers free sandwich with new monthly appreciation event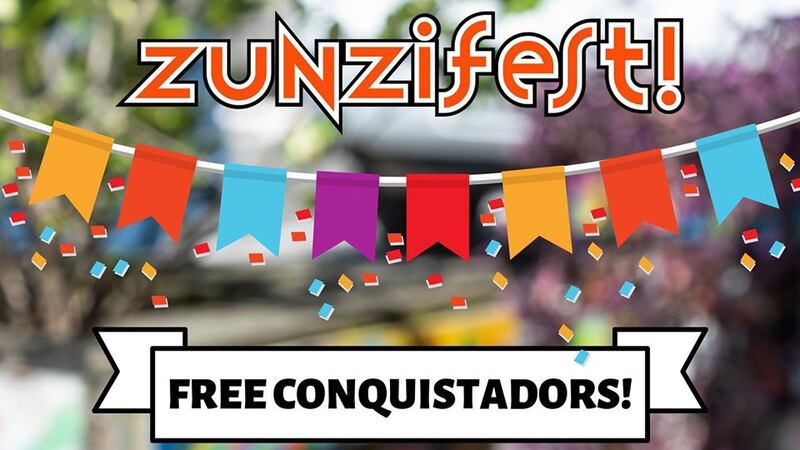 Updated: Aug. 26, 2019 at 6:18 AM EDT
SAVANNAH, Ga. (WTOC) - A local restaurant is giving back, and you can get some free food in return.
Zunzi's will celebrate its customers, team and community with a monthly appreciation event call Zunzifest - set to kick off on Monday, Aug. 26.
On the 26th of each month, customers can get a free Conquistador sandwich as a "thank you" from the restaurant.
To serve as many people as possible, the restaurant will only serve free regular Conquistadors along with chips, drinks, cookies, sauces and retail items for purchase. When Zunzifest ends at 5 p.m., the eatery will then celebrate its employees with a team party.
The first Zunzifest will be Monday from 10 a.m. until 5 p.m. All of Monday's proceeds from the sale of chips, drinks, cookies and sauces will go to the Giving Kitchen, a nonprofit providing emergency assistance to food service workers in need.
Also in August, guests can participate in a new Instagram raffle to win Zunzi's for a year. Every guest at Zunzifest will receive a raffle ticket, and the winner will be announced on Instagram after the event.
Copyright 2019 WTOC. All rights reserved.