Houlihan Bridge in Port Wentworth reopens after mechanical failure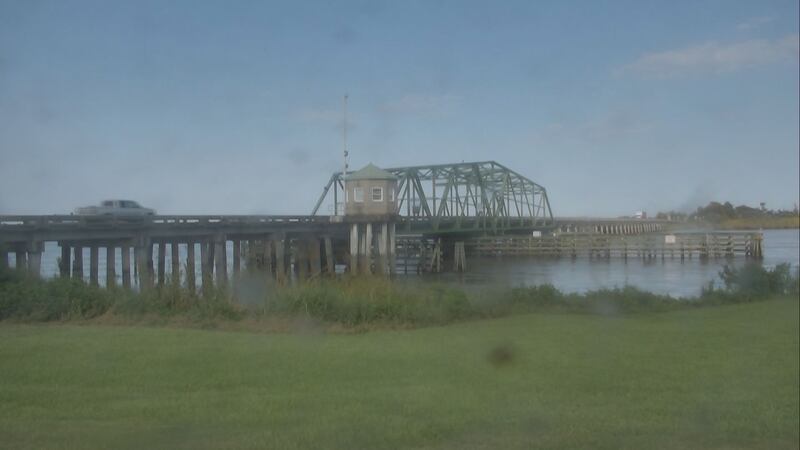 Updated: Sep. 17, 2019 at 5:17 PM EDT
PORT WENTWORTH, Ga. (WTOC) - Update at 5:15 p.m.: The Houlihan Bridge has reopened.
The WTOC Traffic Tracker is at the scene and vehicular traffic is flowing smoothly across the bridge.
Port Wentworth Police say that the Georgia Department of Transportation has shut down the Houlihan Bridge until further notice.
The announcement came on Tuesday afternoon. GDOT says that the bridge has suffered a mechanical failure.
There is no timeline on when the bridge will re-open.
Click here to get the latest traffic info.
Stay with WTOC as we work to bring updates to this story.
Copyright 2019 WTOC. All rights reserved.