5 Savannah businesses fail recent alcohol beverage compliance checks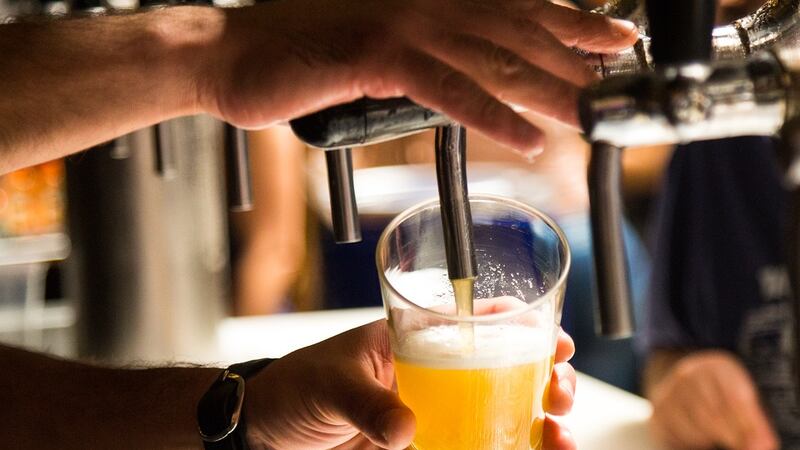 Updated: Sep. 23, 2019 at 6:28 AM EDT
SAVANNAH, Ga. (WTOC) - The Savannah Police Department says five businesses failed an alcohol beverage compliance check last week.
Police say 12 businesses were tested as underage people visited the restaurants to see if they were able to purchase the alcohol.
The five businesses who failed the test were Bowtie Barbeque, Finnegan's, Bonefish Grill, Howlin' Hound, and The Distillery.
The Georgia Department of Revenue follows up with the failing businesses on what fines they will face.
Copyright 2019 WTOC. All rights reserved.