Voter registration deadline in Ga. is Monday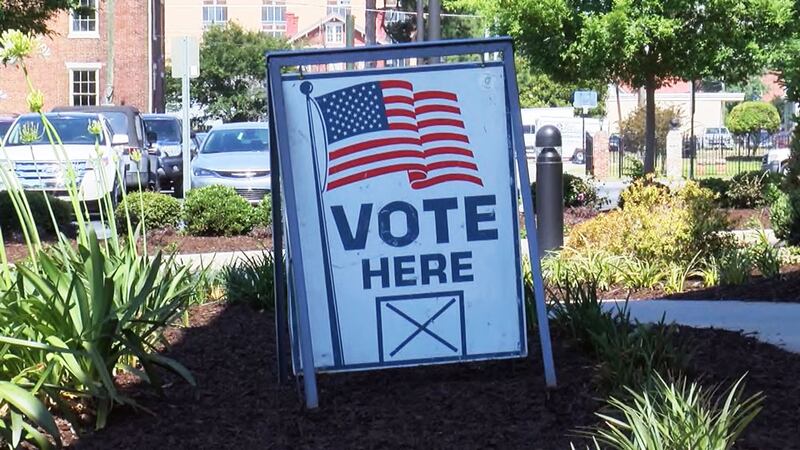 Published: Oct. 7, 2019 at 7:55 AM EDT
SAVANNAH, Ga. (WTOC) - The deadline to register and be eligible to vote in the November General Election and Runoff Election is Monday, Oct. 7.
You can register by filling out an application in-person or online through the "My Voter Page" on the Georgia Secretary of State's website by clicking here.
Military and overseas voters can visit the Federal Voting Assistance Program website for instructions.
The deadline for South Carolina voters to register was last week.
Voting in the General Election will take place on Tuesday, Nov. 5.
For more information on voting in Georgia, click here. For South Carolina, click here.
Copyright 2019 WTOC. All rights reserved.