Records: Glynn Co. deputy accused of shooting wife had previous domestic violence incident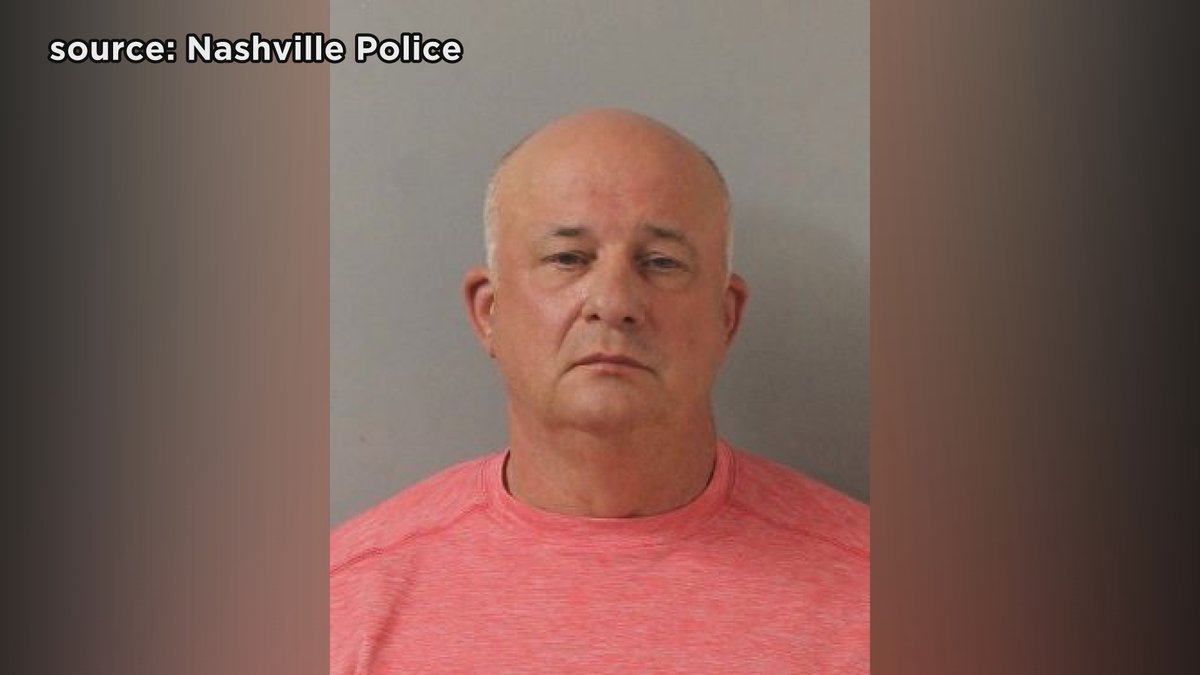 Updated: Oct. 8, 2019 at 7:17 PM EDT
GLYNN COUNTY, Ga. (WTOC) - A Georgia deputy accused of shooting his wife in a Nashville, Tenn. hotel room had a previous arrest for a domestic violence incident.
Those details are part of a public reprimand in his Georgia peace officer file that goes back 20 years.
Randy Austin, 59, of the Glynn County Sheriff's Office, received a two-year probation reprimand in 1999 from the Georgia Peace Officer Standards and Training (POST) Council. The council made the ruling in response to a domestic violence incident involving Austin and his wife at the time.
In July of 1998, Glynn County police officers responded to a call about an assault at Austin's home. His wife at the time told police Austin hit her over the head with a phone during an argument. She said it happened in front of the couple's child and that his drinking is what fueled his anger. He was arrested and charged with simple assault and criminal trespass, according to the file.
While the court charges were dismissed, the council continued with its investigation and ruling. In an apology letter to the council, Austin called the incident embarrassing and said he had voluntarily enrolled in a counseling program.
"In this whole process I have learned a great deal about myself and I am now confident that if these types of problems arise again, I will handle them in an appropriate manner," Austin said in a Dec. 2, 1998 letter.
His supervisor at the time noted that Austin's arrest was "definitely out of character" and that he acted out of anger and despair because of marital problems at the time, according to a letter sent to the council on Dec. 7th of the same year.
Since that time, Austin has been in good standing with the council, and the Glynn County Sheriff's Office has promoted him to major, according to the file. He works in the Glynn County Detention Center.
That all changed last week when Nashville Metro Police charged Austin with attempted criminal homicide.
Austin is on unpaid leave, according to the Glynn County sheriff who released a statement yesterday in reaction to Austin's arrest.
Austin is accused of shooting his wife in the head on Thursday at the Holston House in Nashville after a night of socializing and drinking in the downtown area, according to a Davidson County arrest affidavit. Austin told investigators he did not shoot his wife, and she did not shoot herself. He added that no one else was in the room at the time, according to the affidavit.
Austin is being held on a $500,000 bond in a Nashville jail. As of Tuesday morning, his wife is alive and being treated at a Nashville area hospital, according to a spokeswoman with Nashville Metro Police.
Copyright 2019 WTOC. All rights reserved.