Hilton Head Island fighting drug crisis after four people overdose in three weeks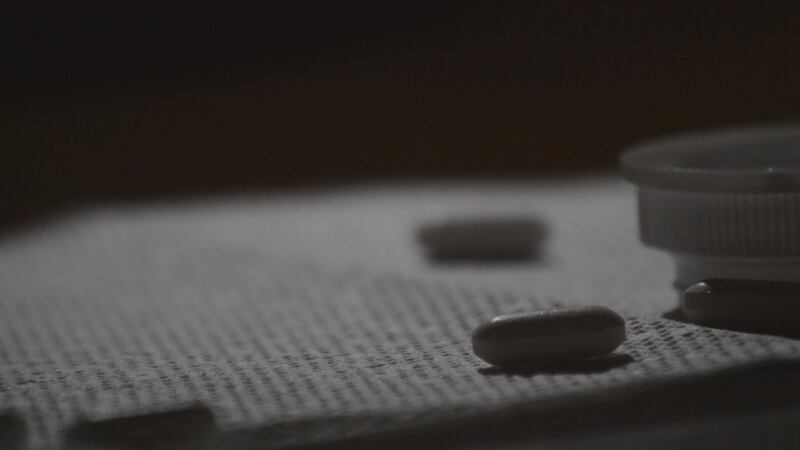 Published: Oct. 10, 2019 at 6:11 PM EDT
HILTON HEAD ISLAND, S.C. (WTOC) - Hilton Head Island is fighting back after four people overdosed in the last three weeks.
The Beaufort County Sheriff's Office is trying to educate people on how they can prevent overdoses. The sheriff's office wants people to know there are resources available to help. They say numbers of drug-related deaths have gone down, but they are still a concern.
"Opioids and overdoses are an ongoing issue, but we're not seeing near the numbers that we saw in 2017," said Bob Bromage, Beaufort County Communications.
The county is trying to help. In Beaufort County alone, there are three prescription drug drop off locations. The office says last year, they picked up 1,700 pounds of expired or unused prescription medicine.
They encourage everyone to use the receptacles whenever they have unused medication. There are more locations throughout the Lowcountry.
"The best way to fight this opioid epidemic is clearly, public awareness, and for those that are addicted, to get help. Again, we've seen a decline since 2017, but we do have months where we see a little spike, and in the last several weeks, we've seen that kind of increase a little bit and it is concerning, and we want those who need help to seek it," Bromage said.
For those interested, the county has resources available through their alcohol and drug abuse services.
The sheriff's office says there has been other overdoses on the island, but first responders were able to save them using narcan.
Note: An earlier version of this story reported four overdose-related deaths. Only one overdose related in death.
Copyright 2019 WTOC. All rights reserved.