Holiday Tour of Homes in Savannah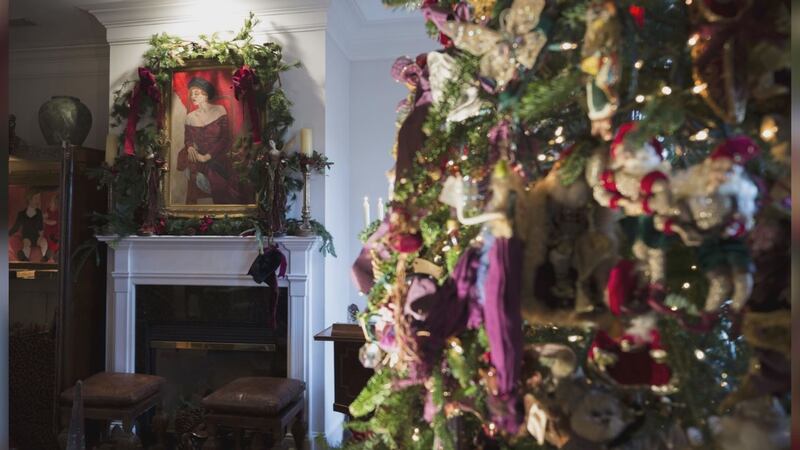 Updated: Nov. 6, 2019 at 6:49 PM EST
SAVANNAH, Ga. (WTOC) - Peek inside Savannah's most beautiful homes.
The Downtown Neighborhood Association will host the Holiday Tour of Homes on Saturday, Dec. 7.
Visitors can look at private homes, historic inns, and museum homes decorated for the holidays.
Tours are offered in two groups from 10 a.m. to 4 p.m. and from 10 a.m. to 5 p.m. Tour groups meet at the Jepson Art Center.
Copyright 2019 WTOC. All rights reserved.