South Georgia farmers hoping for improvements on getting help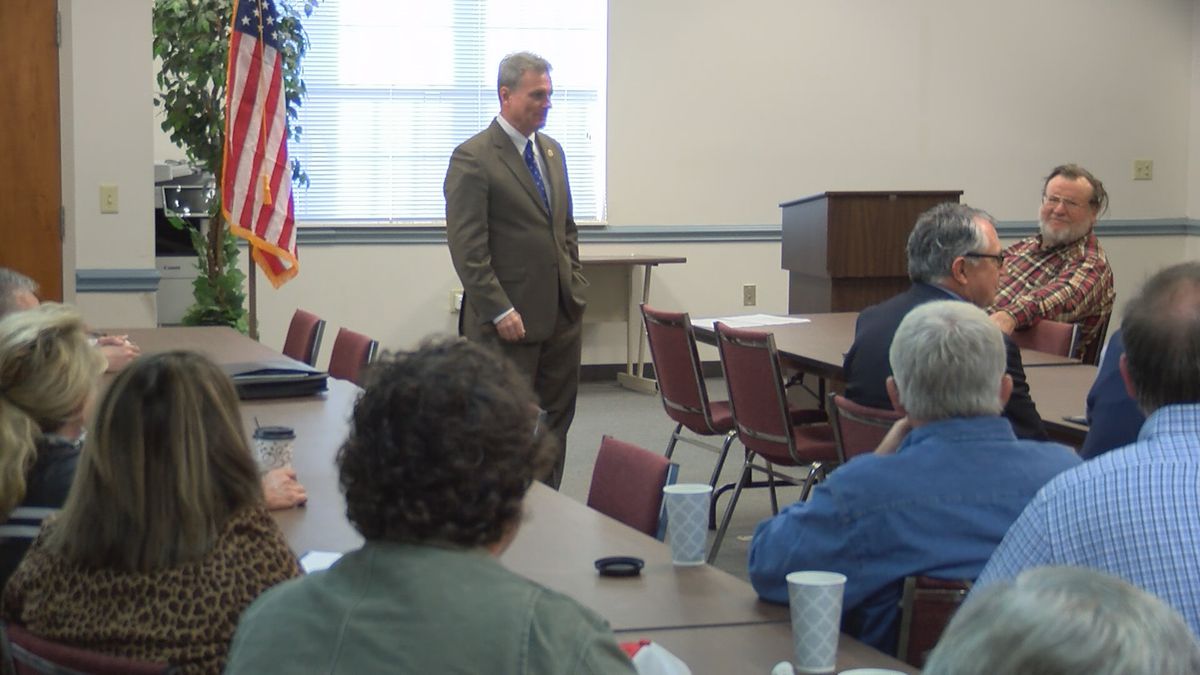 Updated: Dec. 2, 2019 at 6:46 PM EST
ALMA, Ga. (WTOC) - South Georgia farmers hope they can get help improving the way they get workers.
The H2A working program helps bring documented migrant labor to the area to work, then return home. But growers say red tape sometimes threatens to cost them their crop.
South Georgia farmers who use a federal migrant labor program say the system still has flaws. Sometimes its like predicting how many sick days you'll need two years from now. They say they need changes to help them stay in business.
Mike Bruorton and others at the meeting say they need short-term migrant workers to keep their farms going when they can't find labor elsewhere.
"I don't ever want to say 100 percent but how about 99.999 percent," asked blueberry grower Mike Bruoton.
Farmers in this meeting grow everything from blueberries to sweet onions. They need workers to harvest by hand. Many here want flexibility to the program instead of trying to pinpoint the start of harvest months in advance.
"It's not an exact science," said U.S. Rep. Buddy Carter. "So much depends on nature. That's why I say when you need workers, you need them."
Georgia's agriculture commissioner echoed the concerns. He says growers depend on this federal program and need it to be reliable and responsive.
"When farmers are making these decisions so very far in advance, you need to make sure the workers are here," said Georgia Agriculture Commissioner Gary Black.
Mike says the system still has too many roadblocks for the legal workers.
"If I have 298 workers who've been here 2-3 years without any problems, they shouldn't be held up in Monterrey for two people with problems. Send me the other 298," said Bruorton.
Congressman Carter says he'll take the input from this meeting and hopefully get changes for the better.
Copyright 2019 WTOC. All rights reserved.