Hinesville Police identify alleged convenience store robber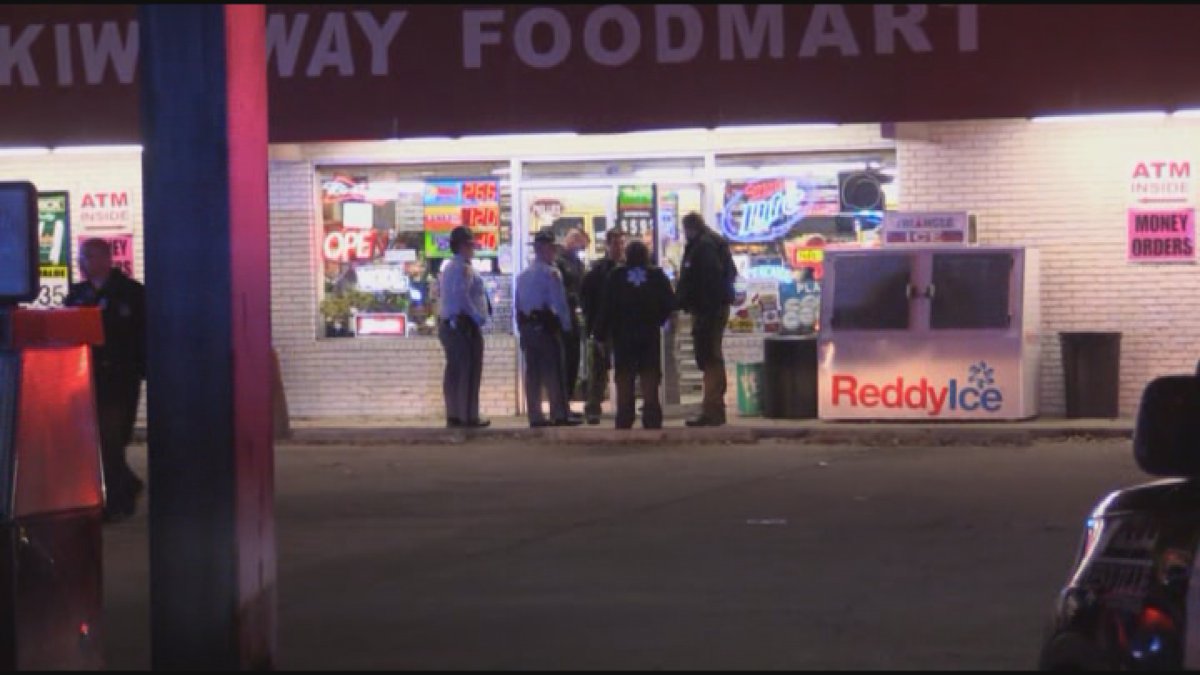 Updated: Dec. 3, 2019 at 12:26 PM EST
HINESVILLE, Ga. (WTOC) - A convenience store clerk shot and killed a man allegedly trying to rob the Kwik-Way Foodmart on Elma G. Miles Parkway on Monday night, according to the Hinesville Police Department.
Hinesville Police were called to the store for a reported shooting. An investigation revealed that a man was attempting to rob the store when the store clerk shot him.
That man, identified as 58-year-old Marshall Fulwood of Hinesville, was pronounced dead at the scene.
Talking to people around the store they say this shooting serves as a reminder that they can never be too cautious.
The parking lot of Kwik-Way sat empty Tuesday, with the store's front doors chained shut. Some customers who came by still couldn't believe what happened.
"This is a very good store. The people are nice, they help you out. It's a good store," said one customer.
The quiet struck a sharp contrast to the scene Monday night. Police came here around 8:40 for the shooting.
The store clerk told police that Marshall Fulwood was a regular customer but came in Monday night demanding money and threatening him with a gun.
"He indicated that he had a gun in his waistband and stuck his hand into the waistband of his pants," said Captain Tracey Howard with Hinesville Police.
Howard says the clerk grabbed his own gun at the counter and shot Fulwood, who died from the wound. At least one customer sides with the clerk.
"This man works hard for a living. I don't think he's wrong. He was protecting his store," said the customer.
Police continue to investigate.
Copyright 2019 WTOC. All rights reserved.