Second suspect in custody for deadly December shooting on Wilder Dr. in Savannah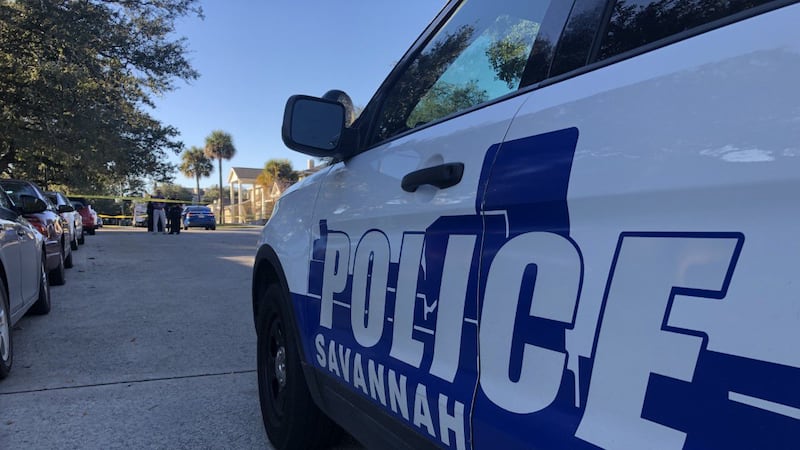 Updated: Oct. 9, 2020 at 12:55 PM EDT
SAVANNAH, Ga. (WTOC) - UPDATE - The Savannah Police Department says on Thursday, Oct. 8, Kenneth Joyner was taken into custody in El Paso, Texas, in connection to the December 2019 shooting death of 28-year-old Tommy Frazier. The extradition is pending at this time.
The other suspect, Harry Pinckney, was taken into custody shortly after the incident.
The Savannah Police Department has arrested a suspect for a deadly shooting on Wilder Drive on Tuesday, Dec. 31.
The police department responded at about 3:20 p.m. to Wilder Drive at Avery Street. Officers found 28-year-old Tommy Frazier suffering from gunshot wounds. He was taken to the hospital where he later died.
Detectives identified 40-year-old Harry Pinckney as a suspect in the case. He was arrested late Tuesday on murder charges.
The investigation is ongoing.
Anyone with information on the incident should call the Violent Crimes Tip Line at (912) 525-3124.
Copyright 2020 WTOC. All rights reserved.