Affordable housing needs continue in Hinesville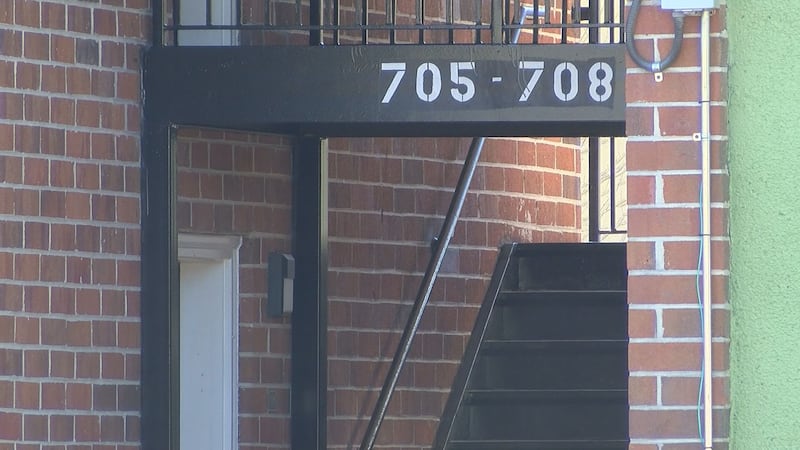 Published: Jan. 8, 2020 at 6:14 PM EST
HINESVILLE, Ga. (WTOC) - The City of Hinesville is entering a revitalization phase, with the hope of growing and improving the community.
Is the city ready?
"Everyone needs a home and a place to stay," said Melanie Thompson, the CEO of Hinesville Housing Authority (HHA).
The housing authority currently serves more than 500 individuals in Liberty County, providing affordable housing to the elderly, disabled and veteran communities.
"They all have special circumstances that have to be addressed, primarily because of what they need, what they can afford," said Thompson.
The CEO added that the need for affordable housing continues to grow.
According to Thompson, the HHA has a wait list of more than 1,400 people.
Recently, the organization's challenge has been getting Baby Boomers under a roof.
Thompson said, "Their need to downsize, their resources have decreased because they have retired."
The HHA plans to open an affordable housing unit for senior in the spring on Dorsey Road.
"This is a topic that cannot be addressed by one organization," Thompson said.
The City of Hinesville is also working to find solutions, breaking ground Wednesday on an affordable apartment complex in downtown.
"This project is tackling that directly," said Mayor Pro Tem Jason Floyd. "We've got other people looking in our area to provide some of those housings as well."
Thompson said the HHA will continue to work with the city and county to address the growing housing needs, saying it will take innovation and creativity to find a solution.
"It's very difficult but it can happen," she said.
Copyright 2020 WTOC. All rights reserved.