Savannah State set to host human trafficking forum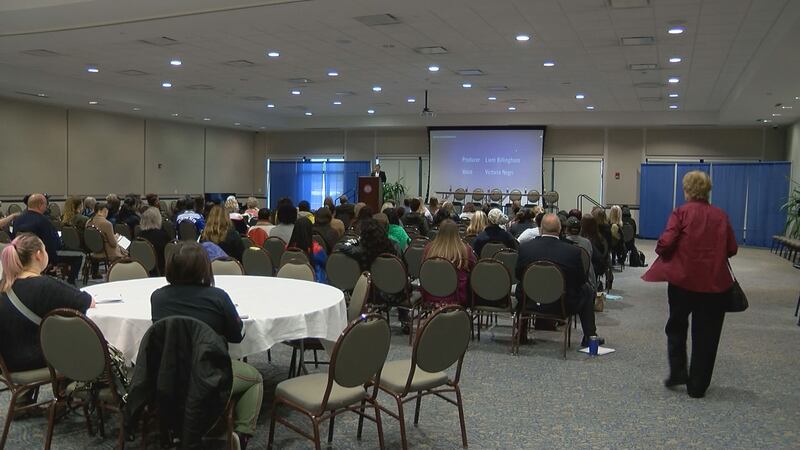 Updated: Jan. 24, 2020 at 7:25 AM EST
SAVANNAH, Ga. (WTOC) - Hundreds of professionals will be heading to Savannah State University this weekend to get a lesson on human trafficking.
This specific crime is on the rise in Georgia, and different agencies want to know how to stop it.
Chatham County District Attorney Meg Heap says traffickers and victims are being found right here in Savannah.
Sadly, this type of crime can take place right in front of our eyes and many of us would never know it. So, it's important to learn the signs of human trafficking, whether it be for sex or labor.
Organizers say the Savannah Traffick Jam is the largest educational forum about human trafficking in the Southeast. Already, around 400 professionals working in fields like law enforcement and healthcare have signed up for the event.
The district attorney says human trafficking is happening on a global level with people being shipped in and moved around the world, but it's also happening on a smaller, local level.
Also attending will be area non-profits and vendors to share what they do to combat human trafficking right here in Georgia.
The 5th annual Savannah Traffick Jam will take place Saturday, Jan. 25 from 7:30 a.m. until 4:30 p.m. at the Student Union at Savannah State University.
To learn more about Savannah Traffick Jam and to register for the event online, click here.
Copyright 2020 WTOC. All rights reserved.