New SSU police chief subject of criminal investigation in North Carolina, according to state law enforcement agency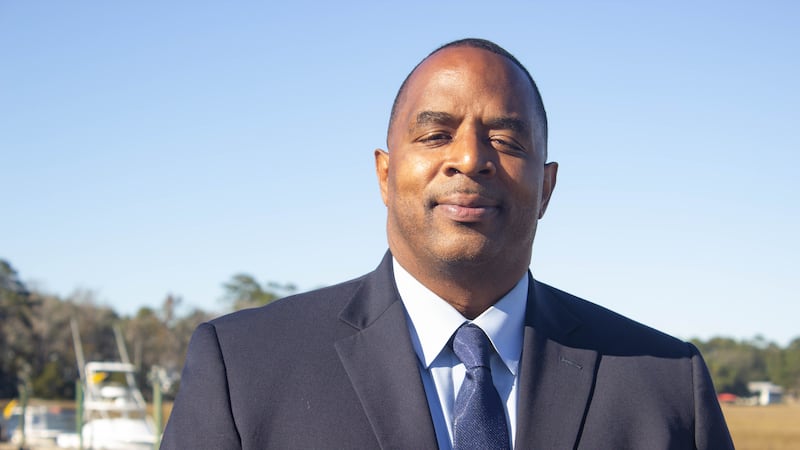 Updated: Feb. 10, 2020 at 5:50 PM EST
SAVANNAH, Ga. (WTOC) - A North Carolina district attorney is weighing whether to criminally charge Savannah State's new police chief, according to the state law enforcement agency.
A spokesperson for the North Carolina State Bureau of Investigations confirmed agents finished an investigation into Frederick Hammett and a man named Cedric Mitchell, who worked for Hammett at North Carolina Central University.
Hammett is the new SSU chief.
The agency opened the case last May, at the request of the DA, due to "employee job description as it relates to law enforcement duties."
Mitchell identified himself as a lieutenant for the North Carolina Central University police department on his LinkedIn profile. However, the North Carolina attorney general confirms Mitchell is not certified to be a police officer in that state.
A person who answered the phone at the NCCU police department said Mitchell recently stopped working there. The Durham County DA's office said they had no comment on the status of the review.
The state law enforcement agency could not give more details on the criminal investigation. Hammett left NCCU in December. Savannah State announced his hiring in January.
Savannah State University sent a statement to WTOC:
"Chief Hammett has not been contacted by any member of North Carolina law enforcement."
Copyright 2020 WTOC. All rights reserved.