Beaufort Co. Democratic club holds forum on health care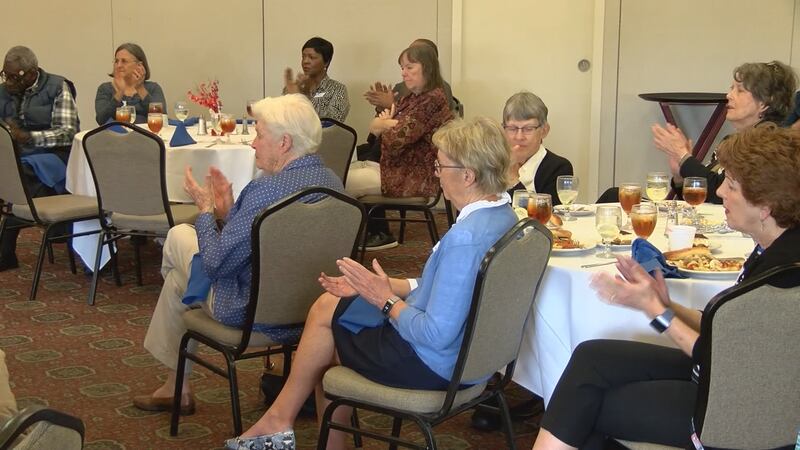 Published: Feb. 11, 2020 at 4:59 PM EST
HILTON HEAD ISLAND, S.C. (WTOC) -Democratic candidates sent proxies to Hilton Head Island in an attempt to appeal to Beaufort County voters on Tuesday.
The Democratic club South of the Broad knows most voters don't vote on one issue. They also know in Beaufort County there is one issue voters will always talk about.
"It gives them another metric to look at, to see what these campaigns say they stand for meets their needs," said William Walker, president of the club. "It's more information, the more data you have the more you were able to make an informed decision on healthcare."
The speakers presented their candidate's broad plan for health care if elected.
"His plan for health care is expanding on the Obama Care Act first," one said.
"One of Bernie's is Bernie feels everyone should get paid but also the doctor shouldn't rip me off," said another.
"Pete believes we can start to take cost down by focusing on administrative costs. "
The audience was then allowed to ask questions of the representatives. Some got specific answers, while others did not.
But the organizers for the event just hope those who attended were able to walk away with more knowledge of each candidate's plan for success.
"We want someone who can deliver those things to our citizens," said Walker.
South Carolina's Democratic Primary will be held on February 29.
Copyright 2020 WTOC. All rights reserved.