New method of DNA testing could help solve 1994 murder of Savannah teenager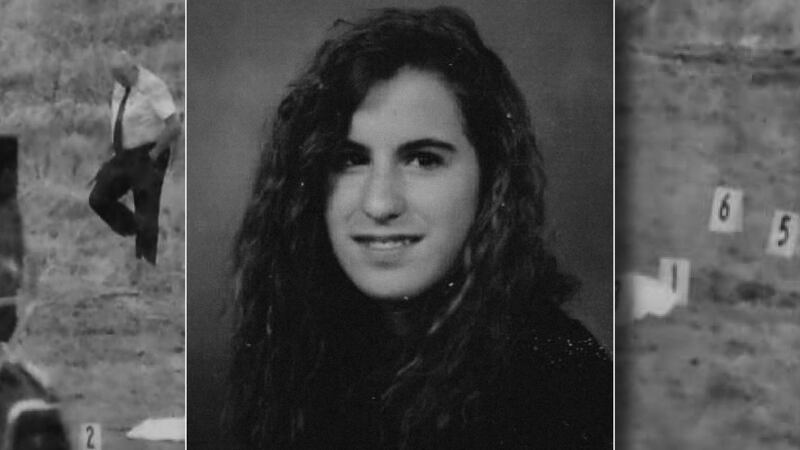 Published: Mar. 2, 2020 at 6:38 PM EST
SAVANNAH, Ga. (WTOC) - A new method of DNA testing could help solve the 1994 murder of a teenage girl. Savannah Police say evidence preserved from back then could finally link a suspect to the crime scene.
The older sister of Tami Renee Jackson says she's cautiously hopeful this new test could be the big break they've wanted for so long.
The pain of losing her younger sister in such a violent way is something Stacy Patterson has struggled with over the years.
"You know I think about the 26 years since and all the things that have happened to our family - mostly as a result of that. It upsets me a lot," said Patterson.
In 1994, her sister Tami Renee Jackson had just turned 17. She was an 11th grader, who loved dance, music and played the trumpet at Calvary Baptist Day School in Savannah.
"She was just a sweet, bubbly, kind girl... A little girl who had no beef with anybody."
But someone wanted her dead. Her life taken in an incredibly violent way. On Jan. 26, construction workers on Hutchinson Island made a gruesome discovery: Tami's mutilated body was found face down on a dirt road. She had been stabbed over 130 times, and run over repeatedly.
"What she must have gone through - I think about that all that all the time. I pray God, please that she didn't feel all of that when it was happening to her. I just have to believe that she was already on her way to heaven."
No one has ever been charged with Tami's murder. Now, there's a renewed hope.
"I want nothing more than to give them this closure that they deserve," said Det. Tarra Smith, Savannah Police Cold Case Unit.
Detective Tarra Smith is the lead on Tami's case with the Savannah Police Cold Case Unit. She says the evidence collected back then goes to a private lab for DNA testing.
"But they're confident that their instruments, tools and methods will have results for me," said Smith.
The Georgia Bureau of Investigation's crime lab already has tested the evidence. This time the test will involve different methods for DNA testing - ones that have helped solve other cold cases.
"If somebody in my circle of suspects is also, their profile comes up, that is really telling there."
Money raised in support of Tami will pay for those tests.
"This is our best chance. This is the closest we've ever gotten and we've never had so much support, even when it first happened," said Patterson.
If successful it could open the door for testing in other unsolved cases.
"I think it brings hope to a lot of people that have these old cases that have lots of physical evidence leftover, that maybe there is a new science or new thing that can be done," said Smith.
Det. Smith could not say which pieces of evidence will be tested because she doesn't want to compromise the investigation. But she estimates once they're sent, the lab could have results in as little as three weeks.
This is a case we are closely following and we'll update you once we know more.
Copyright 2020 WTOC. All rights reserved.