Driver hits several cars on Johnny Mercer Blvd. before wrecking in ditch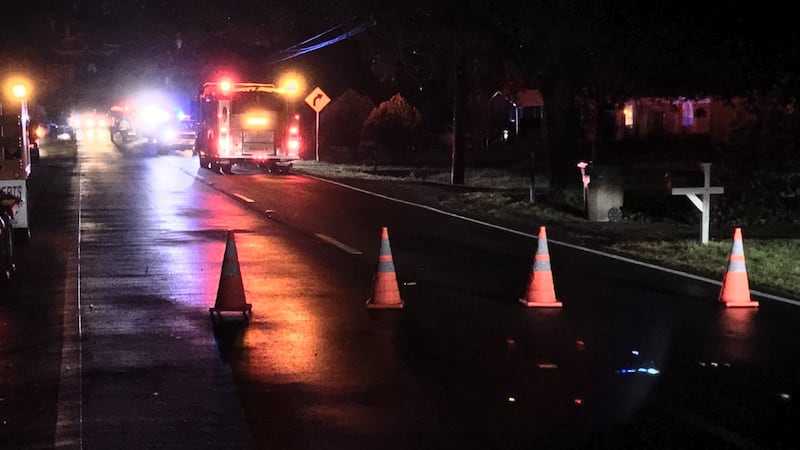 Published: Mar. 5, 2020 at 7:33 PM EST
CHATHAM COUNTY, Ga. (WTOC) - The driver of a black SUV hit multiple vehicles on a half mile stretch of Johnny Mercer Boulevard near Highway 80 on Thursday evening, according to a Chatham County Police Department officer.
An officer at the scene said the driver hit several cars before finally crashing in a ditch. The driver was taken to the hospital with minor injuries.
The road was closed as officers investigating the scene.
Copyright 2020 WTOC. All rights reserved.