Man dies after getting hit by car while riding bicycle near Abercorn, Largo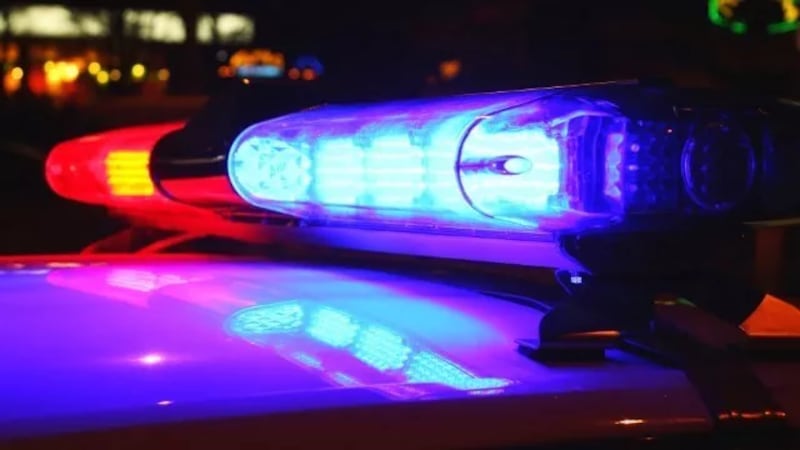 Published: Mar. 17, 2020 at 5:58 PM EDT
SAVANNAH, Ga. (WTOC) - The Savannah Police Department is investigating a March 5 crash that killed a 59-year-old man.
Douglas Hackler was riding his bicycle east on Largo Drive crossing Abercorn Street on a red traffic signal, according to police. The news release from SPD states a driver of a Toyota Corolla was traveling north on Abercorn Street and traveled into the intersection on a green light. The driver was unable to stop and struck Hackler.
Hackler was transported to the hospital with serious injuries. He succumbed to his injuries on March 15.
The crash remains under investigation.
Copyright 2020 WTOC. All rights reserved.