Ga. state senator tests positive for coronavirus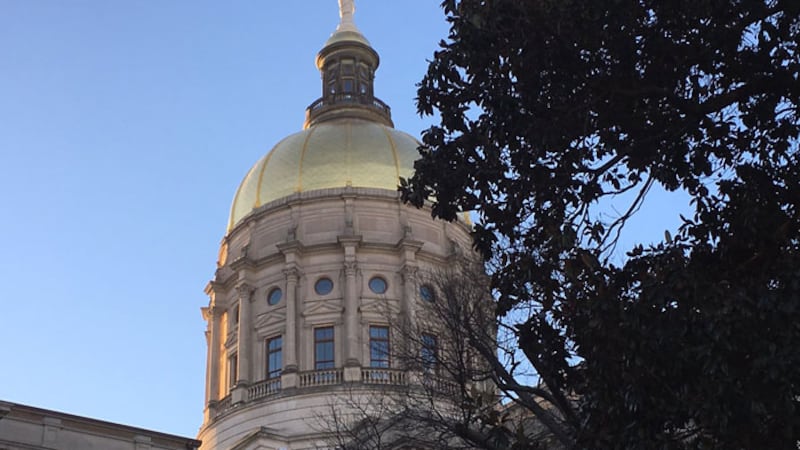 Updated: Mar. 18, 2020 at 6:47 PM EDT
ATLANTA, Ga. (WTOC) - Senator Lester Jackson confirmed to WTOC the entire Georgia state senate and their staffs are self-quarantining until March 30th after a fellow senator tested positive for coronavirus Wednesday.
A letter sent to senators and senate staff said the unidentified senator started showing symptoms on March 10th and was around people through March 16th.
The CDC and Georgia Department of Public Health have recommended that all Georgia senators and staff quarantine for 14 days.
Copyright 2020 WTOC. All rights reserved.