Savannah Fire: Eastern Wharf construction fire cause remains undetermined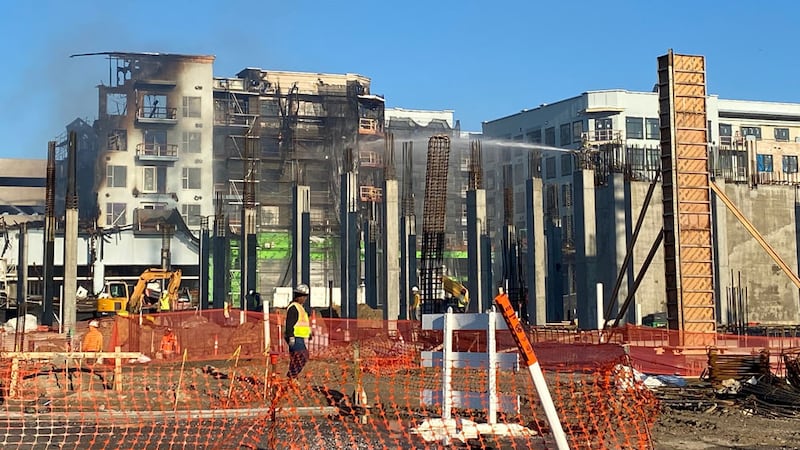 Published: Mar. 18, 2020 at 2:53 PM EDT
SAVANNAH, Ga. (WTOC) -Savannah Fire says the exact cause of the Eastern Wharf construction site fire remains undetermined.
They say the use of power tools cannot be ruled out as a source.
The fire broke out last month at the eastern Wharf construction site. Savannah Fire says it first started somewhere between the 5th and 6th floors.
Fortunately, no one was injured.
Copyright 2020 WTOC. All rights reserved.