GSP investigates fatal crash on I-95 in Chatham County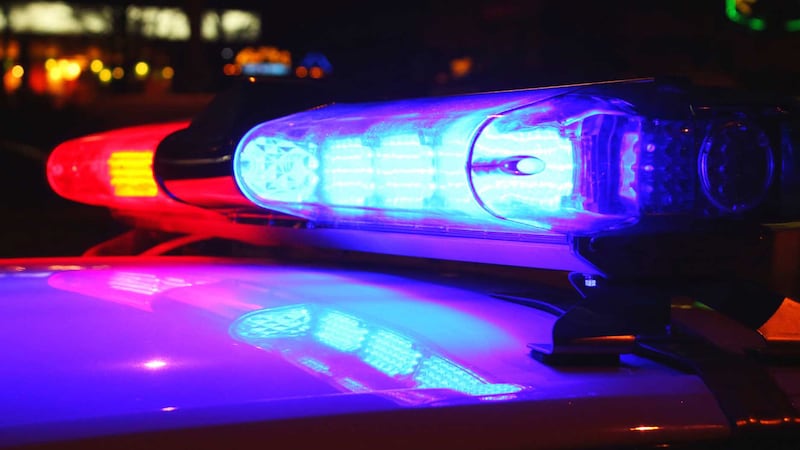 Updated: Mar. 19, 2020 at 12:12 AM EDT
CHATHAM CO., Ga. (WTOC) - The Georgia State Patrol is investigating a fatal crash on I-95 near Port Wentworth.
It happened around 11 p.m. Wednesday night near exit 107. GSP says a motorcycle was driving southbound on I-95 when the driver lost control. The motorcyclist was hit by an 18 wheeler and killed.
The crash closed southbound traffic for about seven hours overnight. All lanes reopened just before 5 a.m. Thursday morning.
Right now, GSP says there are no charges for the driver of the 18 wheeler.
Copyright 2020 WTOC. All rights reserved.