1 killed in wreck on Hwy 17 in Richmond Hill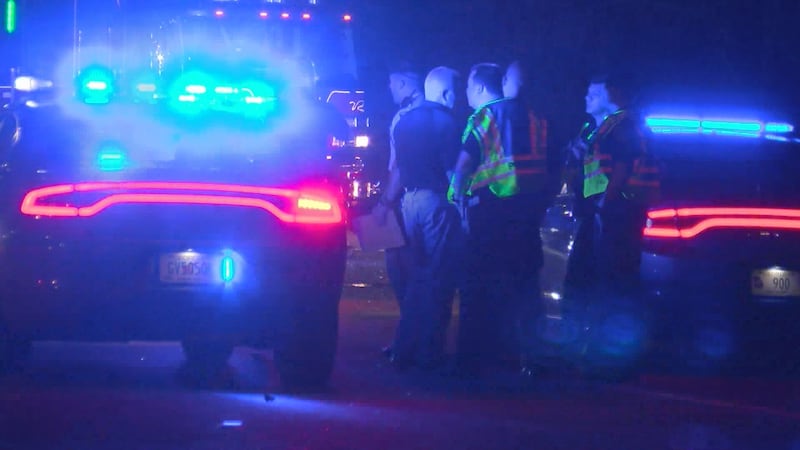 Updated: Mar. 19, 2020 at 9:45 PM EDT
RICHMOND HILL, Ga. (WTOC) - Georgia State Patrol and Richmond Hill Police are investigating a fatal wreck in Richmond Hill Thursday night.
It happened around 7 p.m. on Highway 17 between the Kings Ferry Boat Landing and 144. Two vehicles were involved.
Troopers say a Ford pickup truck was traveling south on Hwy 17 when a Chevrolet pickup truck going north crossed the median and hit the Ford. One person died.
No other details have been released at this time.
We'll continue to follow this story and provide any updates as they become available.
Copyright 2020 WTOC. All rights reserved.