COVID-19 fear now leading to drug shortage impacting those who truly need it
Shortage of Plaquenil a concern for those suffering from Lupus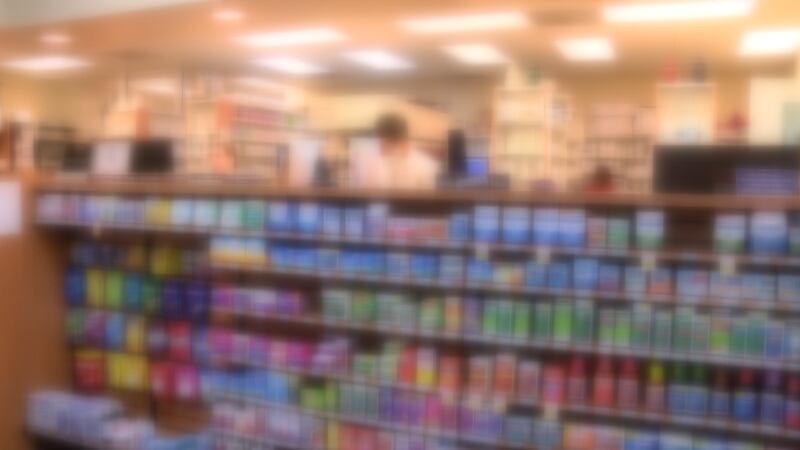 Published: Mar. 24, 2020 at 4:51 PM EDT
SAVANNAH, Ga. (WTOC) - Recently a drug known as Plaquenil has been making headlines as being a possible treatment for COIVD-19.
However, that hasn't been proven and due to the influx of people now trying to get it, it's now impacting those who truly need it on a daily basis.
"There has apparently been a run at the pharmacies, people thinking that they can take it prophylactically to prevent getting the virus, which no," said Hilton Head, SC resident Ariel Stone.
The drug Plaquenil is now running on short supply.
"It's back-ordered," said Stone.
This may not mean much to you, but to people like Ariel Stone who suffers from Lupus, not having access to this drug is a very serious issue.
"Debilitating pain, increasing levels of sickness," says Stone, "and has the potential to do organ damage to people with severe disease."
Not only are you putting people like Ariel at risk by hoarding these drugs but according to Representative and Pharmacist Buddy Carter, you're also putting yourself at risk.
"I would caution anyone to think that this has been proven to work. It is thought that it may work but it has not been proven and still needs to be tested by the FDA," said Rep. Carter. to get Plaquenil you do need a prescription from a doctor, but Stone fears those prescriptions are being made to accessible to people who don't need them.
"Frankly any doctor who is using his prescription pad for friends and family or is just placating patients who are scared by giving them a prescription need to be held accountable for the shortage."
An issue State Senator and SouthCoast Doctor Ben Watson says they are working to fix.
"I must say the hospitals, they are limiting usage and they've actually said that only the intensive care doctors and infectious disease doctors are able to subscribe those."
A step hopefully in the right direction for Stone and offers who count on these drugs every single day.
Stone says she was able to get her prescription filled just before they went on back order where she lives in Hilton Head, but she only has about 25 days left until it needs refilled.
Copyright 2020 WTOC. All rights reserved.