Georgia voters to be mailed absentee ballot request form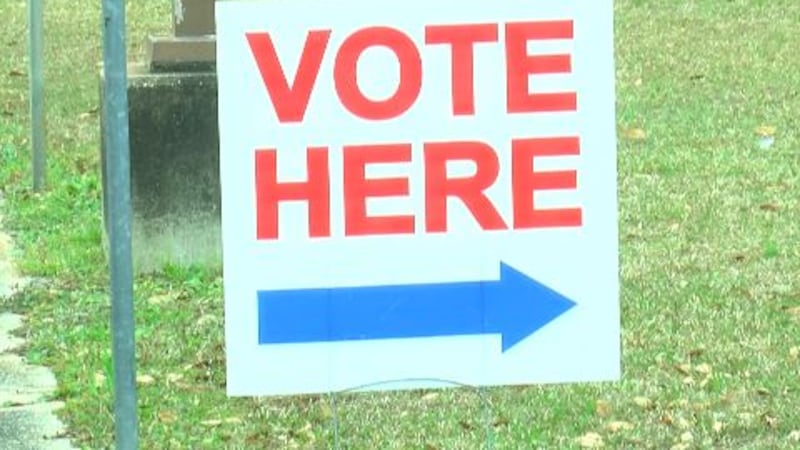 Published: Mar. 24, 2020 at 3:59 PM EDT
GEORGIA (WTOC) - All 6.9 million voters in Georgia will be mailed an absentee ballot request form.
That's according to the Secretary of State's Office.
It's a temporary step the office is making because of the COVID-19 pandemic.
The Secretary of State says the goal is to allow as many people as possible to exercise their right to vote without leaving their homes.
Copyright 2020 WTOC. All rights reserved.