Georgia coronavirus cases top 1,300; new case reported in Bryan County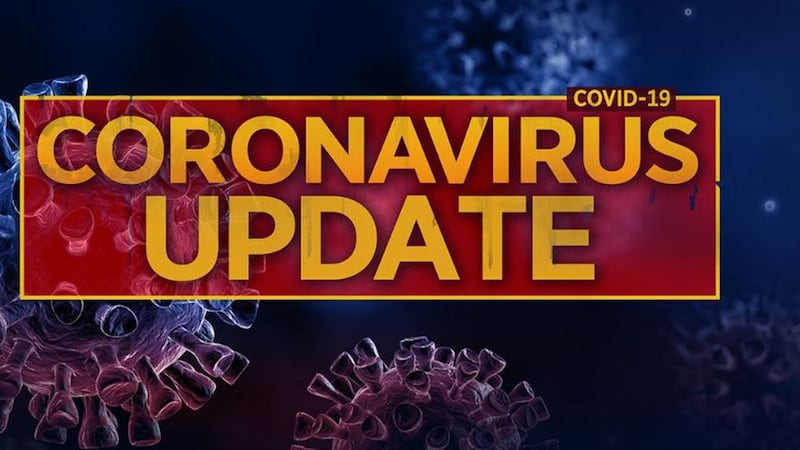 Updated: Mar. 25, 2020 at 7:01 PM EDT
SAVANNAH, Ga. (WTOC) - The Georgia Department of Public Health (DPH) is reporting 1,387 confirmed cases of COVID-19 in the state, according to the 7 p.m. Wednesday (3/25) update.
The total deaths related to COVID-19 is now 47. A total of 438 confirmed cases are hospitalized.
Labs across the state have now tested more than 6,000 people.
According to DPH, there are seven positive cases in Chatham County, five in Glynn County, three in Effingham County, three in Bryan County, one in Liberty County, one in Long County, one in Camden County and one in Tattnall County.
DPH will release updated numbers daily at noon and 7 p.m.
Copyright 2020 WTOC. All rights reserved.