Gulfstream employee tests positive for COVID-19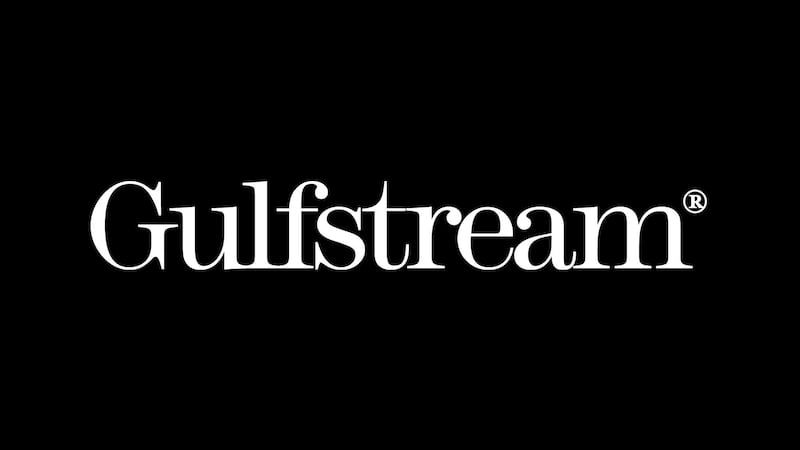 Updated: Mar. 27, 2020 at 8:28 PM EDT
SAVANNAH, Ga. (WTOC) - A Gulfstream Aerospace employee has tested positive for COVID-19, the company confirmed on Friday.
According to the company, the employee worked at the Savannah location and is receiving medical care.
Employees who work in the same area or had close contact with the employee have been notified and asked to self-quarantine and self-monitor. The company did not disclose what building or area of operation the employee worked.
According to a statement from the company, "All our facilities remain operational in accordance with identification of aviation as critical infrastructure by the Department of Homeland Security's Cyber & Industrial Security Agency (CISA)."
Gulfstream states it has increased cleaning in the facilities, limited company travel, implemented screenings, and quarantined and disinfected incoming and outgoing aircraft since news of the coronavirus emerged. The company states it has also implemented social distancing, personal protective equipment usage and encouraged employees to stay home if they have symptoms or feel unwell.
Copyright 2020 WTOC. All rights reserved.