Heavy police presence at West 33rd and Burroughs street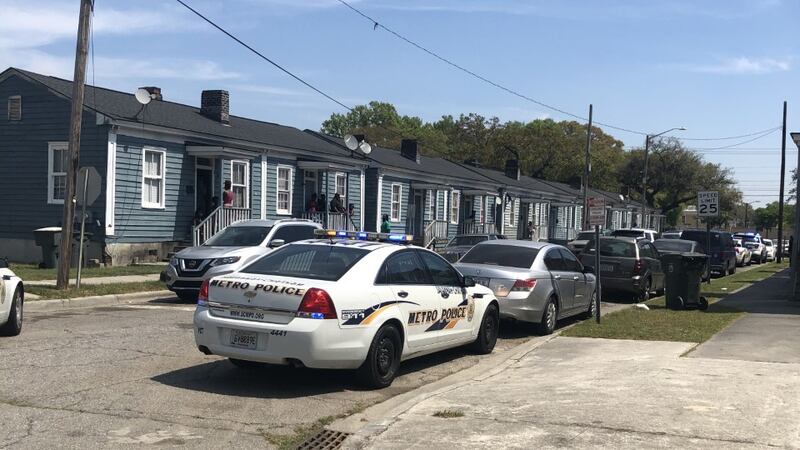 Updated: Mar. 29, 2020 at 1:58 PM EDT
SAVANNAH, Ga. (WTOC) - There is a heavy police presence at West 33rd and Burroughs street in Savannah, Sunday afternoon.
Savannah Police are on scene.
Police tell WTOC when officers arrived on scene, they found someone deceased in a home.
Stay with WTOC for updates.
Copyright 2020 WTOC. All rights reserved.