COVID-19 claims 2 Chatham County victims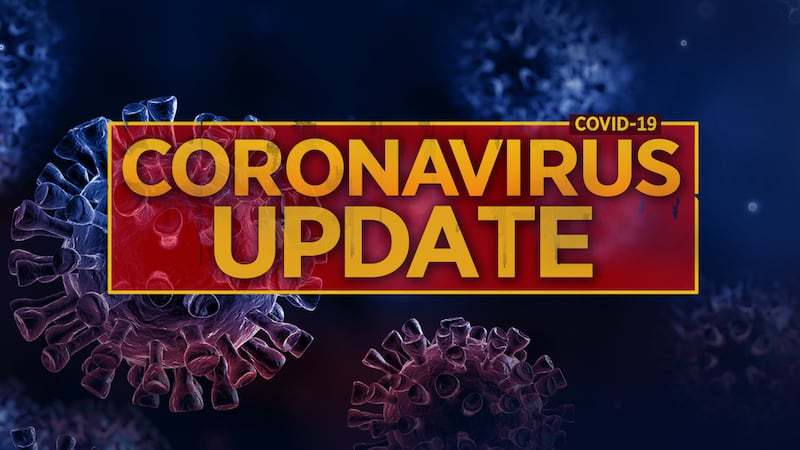 Published: Mar. 30, 2020 at 7:21 PM EDT
SAVANNAH, Ga. (WTOC) -COVID-19 claimed its first two victims in Chatham County on Monday.
An 83-year-old male and an 84-year-old female fell to the disease that is sweeping across the country. The Coastal Health District notes that the two patients did have pre-existing conditions.
The Georgia Department of Public Health (DPH) is reporting 3,028 confirmed cases of COVID-19 in the state, according to the 7 p.m. update Monday (3/30) update.
The total deaths related to COVID-19 is now 100. A total of 771 confirmed cases are hospitalized.
According to DPH, there are 19 positive cases and two deaths in Chatham County, 17 in Glynn County, four in Effingham County, seven in Bryan County, one in Bulloch County, four in Liberty County, one in Long County, one in Candler County, three in Camden County, two in Toombs County, two in Tattnall County, and one in McIntosh County.
DPH will release updated numbers daily at noon and 7 p.m.
Copyright 2020 WTOC. All rights reserved.