Rep. Carter answers your questions after latest update surpasses 4,000 confirmed COVID-19 cases in Ga.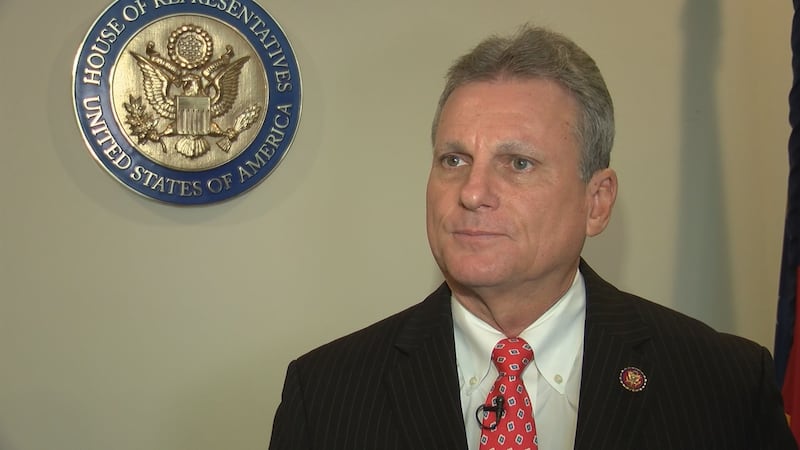 Updated: Mar. 31, 2020 at 8:39 PM EDT
SAVANNAH, Ga. (WTOC) - The Georgia Department of Public Health (DPH) is reporting 4,117 confirmed cases of COVID-19 in the state, according to the 7 p.m. Tuesday (3/31) update.
The total deaths related to COVID-19 is now 125. A total of 885 confirmed cases are hospitalized.
Over 16,000 coronavirus tests have been conducted statewide.
According to DPH, there are 32 positive cases in Chatham County, 17 in Glynn County, five in Effingham County, seven in Bryan County, five in Liberty County, one in Long County, one in Candler County, four in Camden County, three in Toombs County, one in Appling County, five in Bacon County, two in Bulloch County, one in Candler County, one in Jeff Davis, one in McIntosh County and two in Tattnall County.
Two patients in Chatham County have died. A male and female over the age of 80 with underlying health issues.
DPH will release updated numbers daily at noon and 7 p.m.
For more information from Rep. Buddy Carter's office, head to his website. His Savannah office phone number is 912.352.0101 and the number to his Brunswick office is 912.265.9010.
Copyright 2020 WTOC. All rights reserved.