Coastal Health District announces first COVID-19 Bryan County death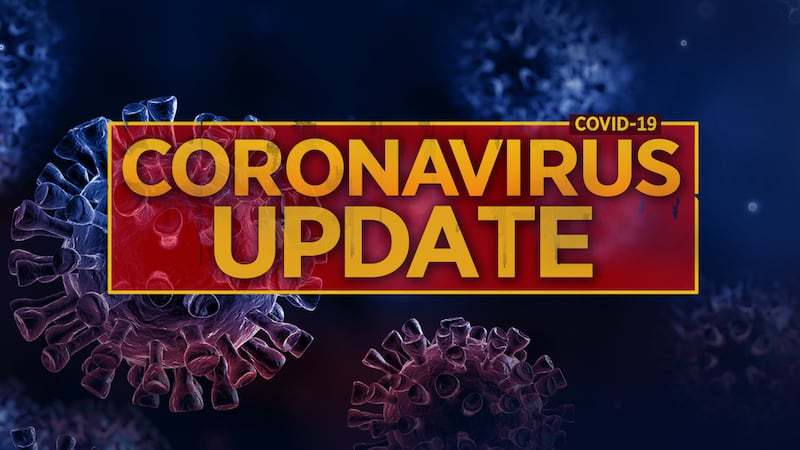 Updated: Apr. 1, 2020 at 11:43 AM EDT
BRYAN COUNTY, Ga. (WTOC) -The Coastal Health District is announcing the first COVID-19 related death in Bryan County.
The individual was a 65-year-old male with underlying medical conditions.
This is the third COVID-19 related death in the Coastal Health District; two residents of neighboring Chatham County have also died from complications of COVID-19.
Copyright 2020 WTOC. All rights reserved.