Tybee Island PD officers out of quarantine for COVID-19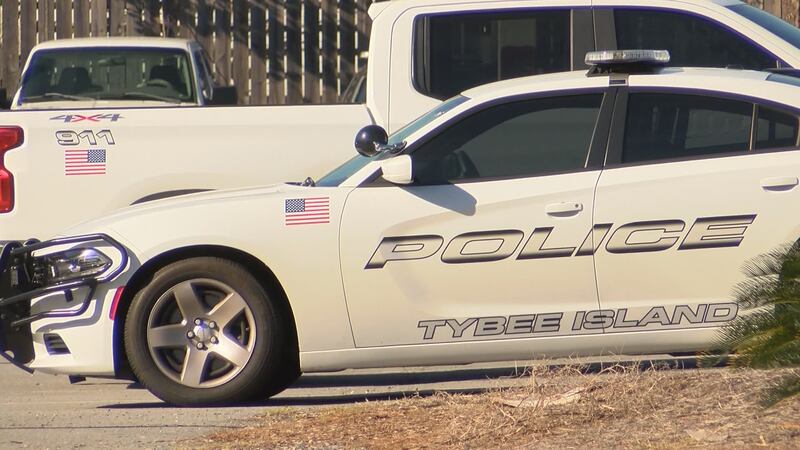 Updated: Apr. 14, 2020 at 12:12 PM EDT
TYBEE ISLAND, Ga. (WTOC) - UPDATE - The Tybee Island Police Department announced Tuesday that all of its officers who were in quarantine for COVID-19 have been cleared to return to duty.
The Tybee Island Police Department currently has five officers in quarantine and is discussing ways to ensure they have proper staffing.
City Manager Shawn Gillen says one officer is symptomatic and has been tested. Until the results come back, that officer, along with four other officers who had contact with them, are in quarantine.
On Thursday, the council met to discuss their emergency order. During the meeting, they talked about having mutual aid agreements with other agencies.
Chief Hadley with the Chatham County Police Department says he has reached out to see if discussions should take place about mutually assisting each other in the event of wide-spread staffing shortages due to COVID-19. No formal agreements have been made at this time.
WTOC will be talking with the mayor later Friday afternoon for additional information and will report on any new updates.
Copyright 2020 WTOC. All rights reserved.