Georgia primary pushed back again due to coronavirus pandemic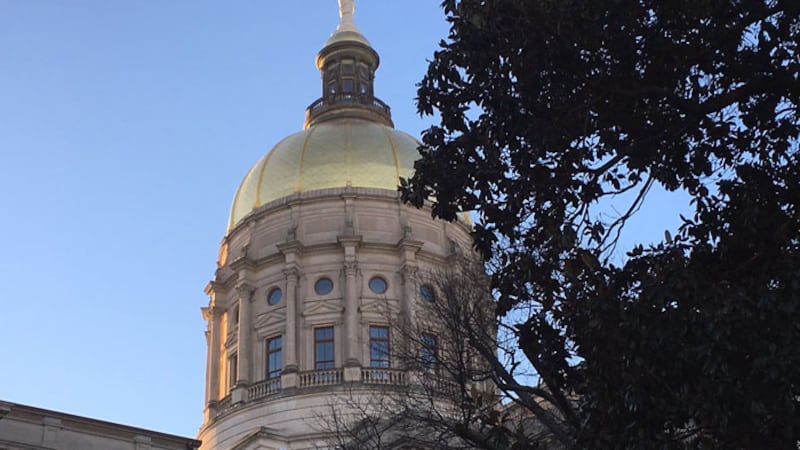 Updated: Apr. 9, 2020 at 10:51 AM EDT
ATLANTA (WTOC) - Georgia postponed primary elections for the second time this year on Thursday because of the coronavirus, pushing back primaries scheduled for May to June.
Secretary of State Brad Raffensperger decided to postpone the election after Governor Kemp's extension of the state of emergency through May 13.
The Secretary of State's office says while challenges will certainly remain on June 9, these additional three weeks will give the office and counties time to shore up contingency plans, find and train additional poll workers, and produce supplies and equipment necessary to clean equipment and protect poll workers.
The voter registration deadline for the June 9 election will be May 11, 2020. Early voting will begin on May 18, 2020.
Absentee ballot applications for the upcoming primary election will continue to be accepted and processed by counties even if the application said May 19.
Copyright 2020 WTOC. All rights reserved.