SPD identifies man found shot to death on Pate Street in Savannah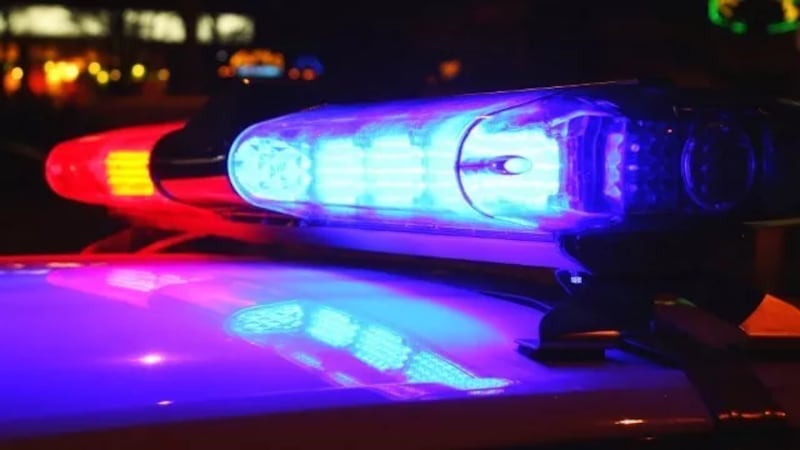 Published: Apr. 20, 2020 at 11:18 AM EDT
SAVANNAH, Ga. (WTOC) - The Savannah Police Department is investigating a homicide on Pate Street.
According to police, an unidentified white male was found deceased on the 2600 block on Thursday evening. The man had sustained injuries from gunfire, SPD said.
SPD has identified the victim as 26-year-old Brandon Smith, of Guyton.
Detectives are continuing to investigate this homicide.
Anyone with information is encouraged to contact detectives at (912) 525-3124 or CrimeStoppers at (912) 234-2020. Tipsters are anonymous and may qualify for a reward up to $2,500, depending on the severity of the crime.
Tips can also be submitted through a CrimeStoppers online tip portal at https://www.p3tips.com/tipform.aspx?ID=757.
Copyright 2020 WTOC. All rights reserved.