Flooding closes a few roads in Savannah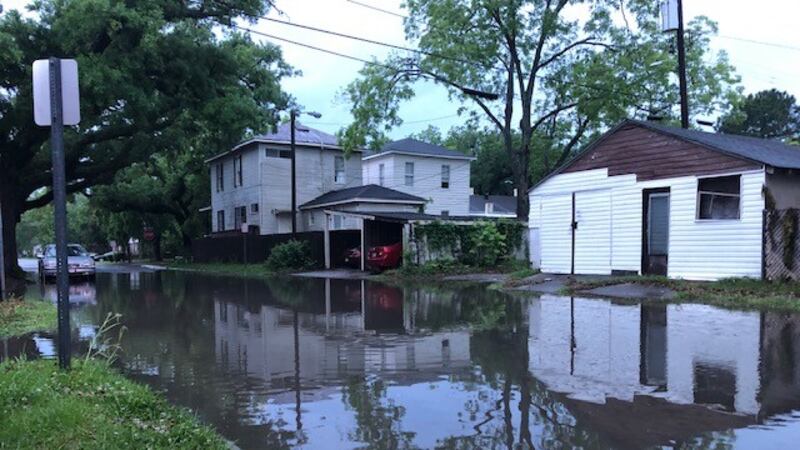 Updated: Apr. 20, 2020 at 7:50 AM EDT
SAVANNAH, Ga. (WTOC) - Chatham County Dispatch reported a few roads closed Monday morning due to flooding.
The following areas were closed due to water on the road:
BACK OPEN: E Victory Dr. from Waters Ave. to Bee Rd.

BACK OPEN: E Henry St. from Atlantic Ave. to E Broad St.

BACK OPEN: E Anderson St. from Grove St. to Paulsen St.
Copyright 2020 WTOC. All rights reserved.